UAB Closes Three COVID-19 Mass Vaccination Sites While Alabama's Vaccination Rate Remains Below 50%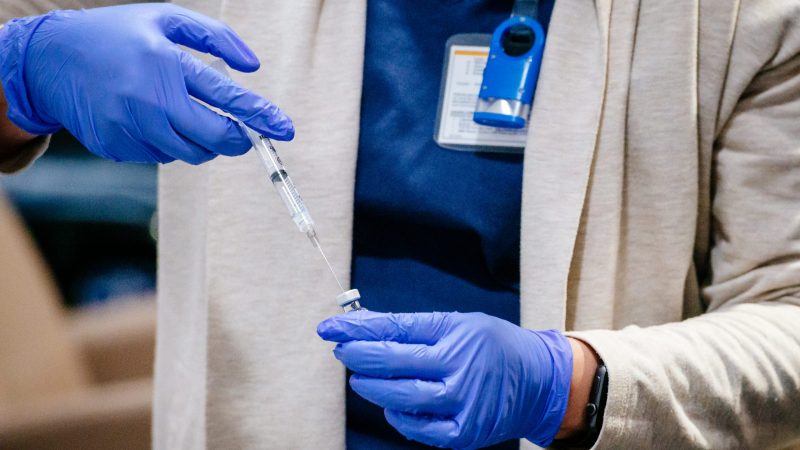 UAB announced Thursday it's closing three of its four public mass vaccination sites because of a decline in participation.
"We've really seen demand waning. It's dropped like a rock at our vaccine sites," said Dr. Sarah Nafziger, head of UAB Hospital's Clinical Services. "And I am super concerned about that because we don't have enough Alabamians vaccinated yet."
Alabama remains at the bottom for vaccination rates with roughly 41% of adults having received at least one vaccine, according to data from the Kaiser Family Foundation.
"It's very expensive to keep these sites up and running. If we don't have patients here, we're going to have to collapse them down," Nafziger said.
These vaccination sites cost roughly $1.4 million a month to operate, according to Nafziger. She says UAB would rather focus its resources on smaller pop-up clinics.
"We have data that's showing us areas where there are people who really need [the] vaccine, who have been underserved," Nafziger explained.
What Vaccination Sites Are Closing:
Hoover Met – closes May 18
Cathedral of the Cross AOH Church in Center Point – closes May 28
Parker High School – closes June 18
If you received the first dose at one of these clinics, you can receive your second dose at the public vaccination site at UAB Hospital-Highlands, which will remain open for scheduled vaccination appointments, for now.
UAB also plans to open a new injection clinic on Monday, May 17, at 539 Richard Arrington Jr. Blvd., in the former Regions Bank retail space at the corner of The Kirklin Clinic parking deck. Other popup clinics on campus are in the works.
Alabama Remains Under Vaccinated
Roughly 25% of Alabamians are fully vaccinated. Nafziger said the recent expansion to offer the Pfizer vaccine to youth 12 years and older should bump up the state's overall vaccine rate. Since these kids must be accompanied by an adult, Nafziger hopes this will encourage other family members to get the vaccine if they haven't already.
"If we don't get more people vaccinated, COVID is going to stick around," said Nafziger. "And what that means is we won't be able to get back to normal – the travel we want to do, the gatherings we want to have. They're going to be hampered."
On Thursday, the Center's for Disease Control and Prevention announced new guidelines that say people who are fully vaccinated no longer needs to wear a mask indoors or outdoors – except when traveling on public transit, visiting a hospital or under requirements by local government, businesses and workplaces. This expansion explicitly states that unvaccinated individuals can still contract the virus and get sick.
Nafziger said this means Alabama is not in the clear and could still see another surge in cases. She said this not only could cause more deaths related to the virus but could also cause hospitals to once again cancel elective surgeries or local governments to implement new masking mandates.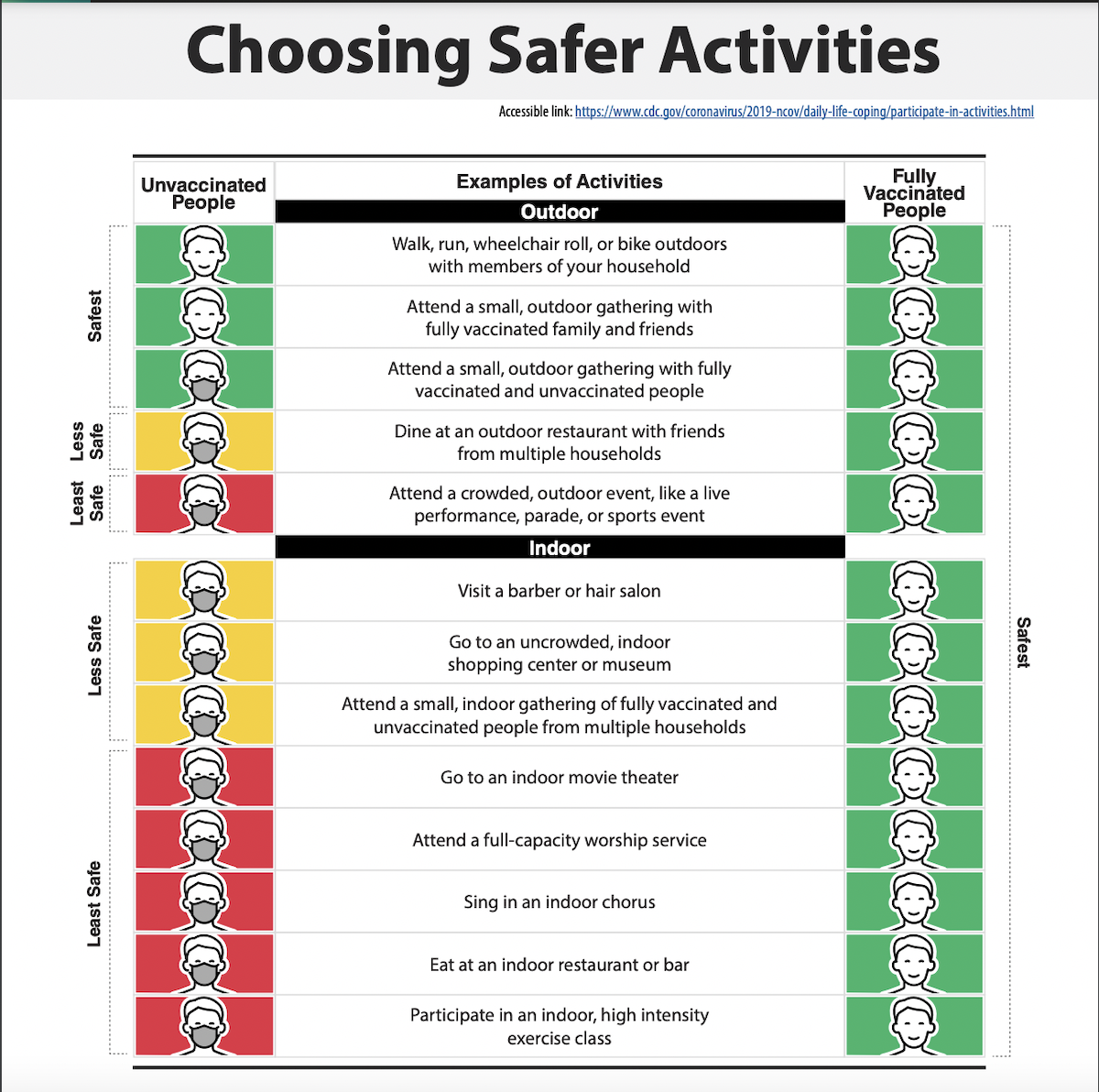 Editor's Note: UAB holds WBHM's broadcast license, but our news and business departments operate independently.