Tornado Destroys Areas In North Jefferson County Killing At Least One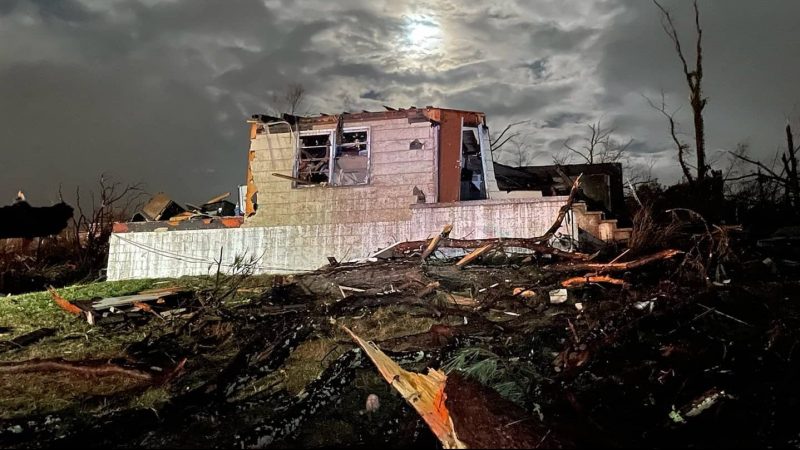 This is a developing story. It was last updated January 27, 2021 at 11:35 a.m.
At least one person is dead after a tornado tore through the Fultondale area Monday night.
The Jefferson County Coroner's Office has identified the 14-year-old as Elliott Hernandez, of Fultondale.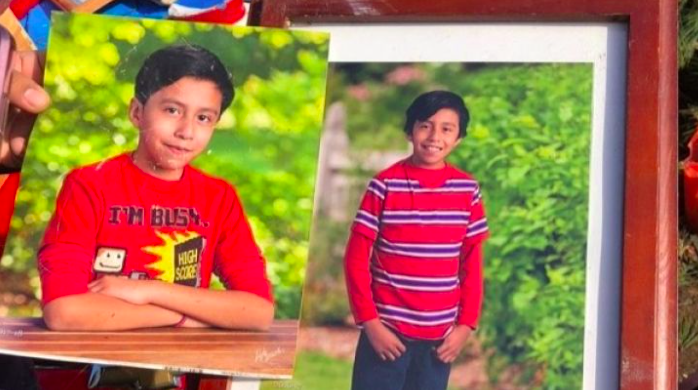 Hernandez was discovered by first responders in the basement of a single-family residence that collapsed during the storm. Several other family members were critically injured, according to authorities.
Hernandez was a 9th grader and attended Jefferson County Schools, according to school officials.
Officials believe everyone is accounted for after Monday night's tornado, according to Fultondale Fire Chief Justin McKenzie during a press conference Wednesday morning.
---
---
The "large and extremely dangerous tornado" struck the suburban area north of Birmingham at about 10:44 p.m., according to the National Weather Service in Birmingham. The Center Point and Clay areas were also impacted.
The storm was upgraded Tuesday night to an EF-3 tornado with peak winds around 150 miles per hour, according to the NWS. In a preliminary survey, the weather service said the tornado was "at least a High-End E2."
At least 18 people have been hospitalized and 11 others were treated on the scene, according to Fultondale Fire Chief Justin McKenzie.
"Sadly here in Fultondale, we're very experienced in this sort of thing," said McKenzie.
This area was hit hard in the April 2011 tornado outbreak.
"It's very tough to go and see them sitting on their front porch and the look on their face because most of them are still in shock," said Jefferson County Commissioner Joe Knight at a press conference Tuesday morning. "These people need help out here."
---
---
Fultondale police officials are still responding to calls and surveying the damage. Some homes and businesses were destroyed. There were overturned cars, downed trees and lots of debris.
---
---
Nearby schools closed Monday because of extensive damage, according to Jefferson County Schools.
Those schools include Fultondale High, Fultondale Elementary, Center Point High, Erwin Middle, Erwin Intermediate, Center Point Elementary, Clay-Chalkville High, Clay-Chalkville Middle, Bryant Park Elementary, Chalkville Elementary, and Clay Elementary.
"It was a blessing that it happened at night and not during the day because I do believe that if we'd had people in the building, we'd possibly have some fatalities," said Jefferson County Superintendent Walter Gonsoulin. "We saw the roof ripped back. We saw some air conditioning units just sucked out of the building. We saw a lot of glass, windows busted out."
---
---
---
"This is literally down the street from where I live," said resident Dachy Beauvais on social media. "It's an eerie sound like no other. Tornado sounds like a freight train coming full speed."
---
Gigi Douban, Janae Pierre, Andrew Yeager and Priska Neely contributed to this story.