Samford Names New President To Replace Retiring Westmoreland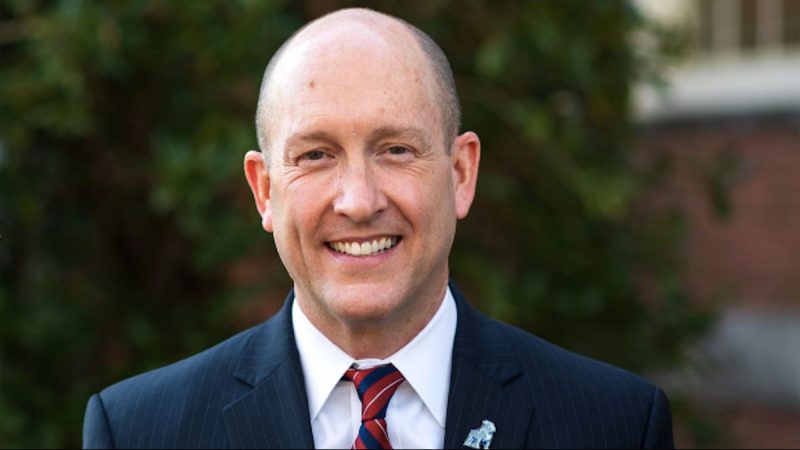 Samford University's board of trustees named a new president Wednesday. Beck A. Taylor, now president of Whitworth University, will succeed Andrew Westmoreland effective July 1.
Moreland is retiring as president, a post he has held since 2006. Taylor will be the university's 19th president.
William J. Stevens, chair of the Samford board of trustees, said in a statement that Taylor "brings an exceptional record of academic leadership, demonstrated success in fundraising, and a personal commitment to Samford."
"We unanimously and confidently agree that President-elect Taylor possesses the experience, strategic vision, and alignment with our values to continue building Samford's reputation as a leading Christian university," Stevens said.
Taylor, 51, was recommended to the board by a 23-member presidential search committee following a 6-month national search involving more than 80 nominations and applicants.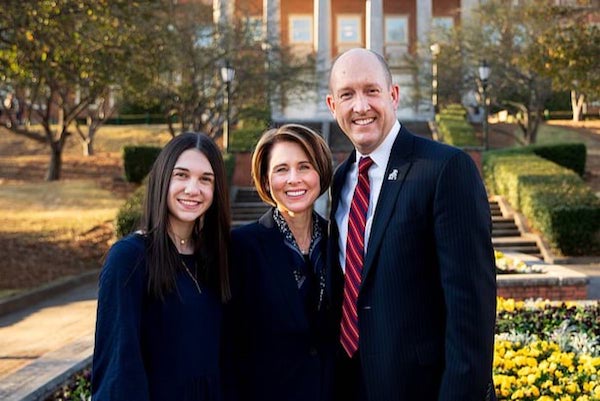 This won't be his first experience with Samford. Taylor was dean and professor of economics for Samford's Brock School of Business from 2005 to 2010.
"I am profoundly honored and excited to return to Samford University and to follow my good friend, Andy Westmoreland," Taylor said in the statement. "Samford is a crown jewel in Christian higher education, and it is committed to pursuing excellence at the intersection of faith and learning. My wife, Julie, and I already love this place and its people, and we look forward to the journey ahead."
While a dean at Samford, Taylor established eight academic programs, an honors program, the Samford Business Network, and the school's entrepreneurship program, which at the time was recognized as the nation's top emerging program by the U.S. Association for Small Business & Entrepreneurship.
According to the statement, Taylor during his tenure at Whitworth led the school's largest comprehensive fundraising campaign, as well as emphasizing community involvement, enhanced academic programs and new endowed faculty positions and centers.
He received his bachelor's degree from Baylor University and his master's and Ph.D. in economics from Purdue University.