Logan The Entertainer: Good Food and Good Music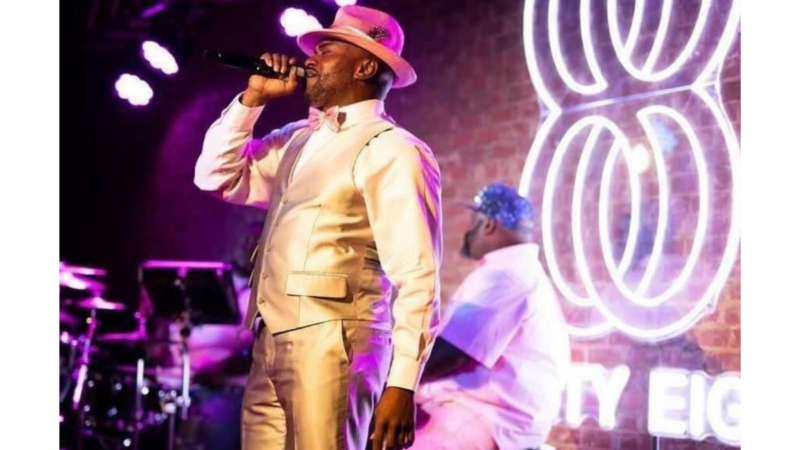 With back-to-school in full swing, kids at one school cafeteria in Birmingham get to greet a friendly face: Homer Logan or "Mr. Logan." But adults around Birmingham might know him as "Logan The Entertainer," a well-known performer in the city.
Logan takes us through his days as a child nutrition manager and his nights belting out sweet tunes.
"Hello, I'm Logan The Entertainer. One of Birmingham's finest they like to say. And I'm here at the 88 Club on the Southside of Birmingham, where I'm preparing for a grand opening tonight."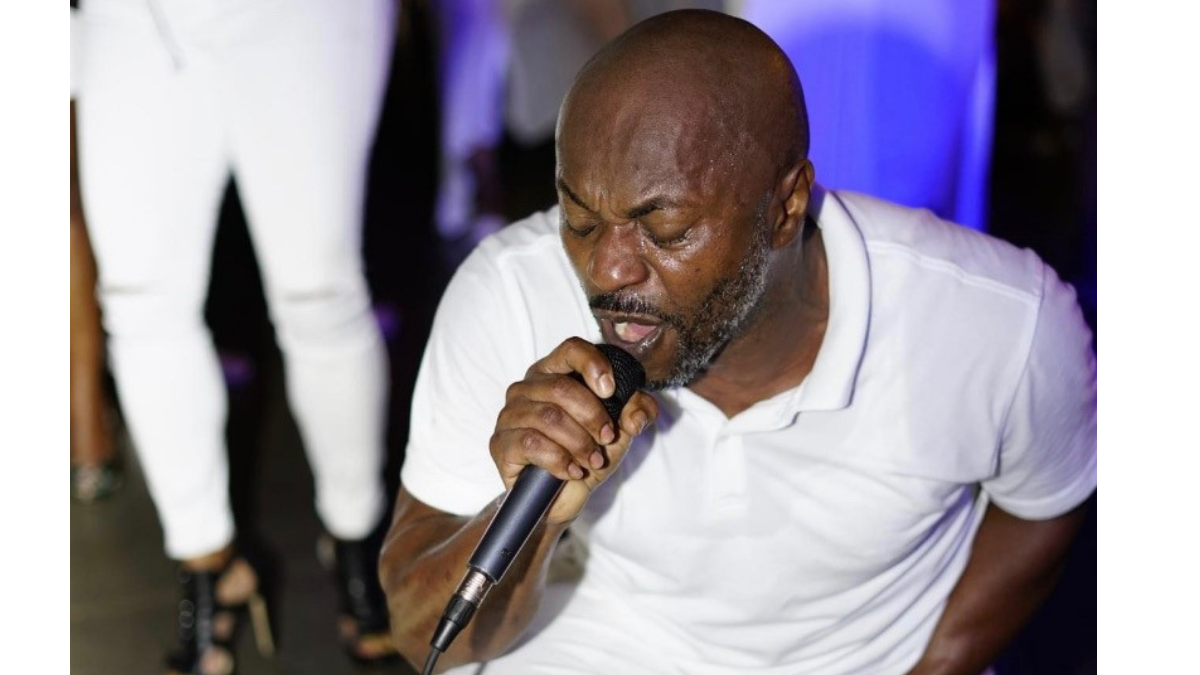 "I get my inspiration from being smooth like some of the greats. And some of them being Luther, Jeffrey Osborne, Peabo Bryson."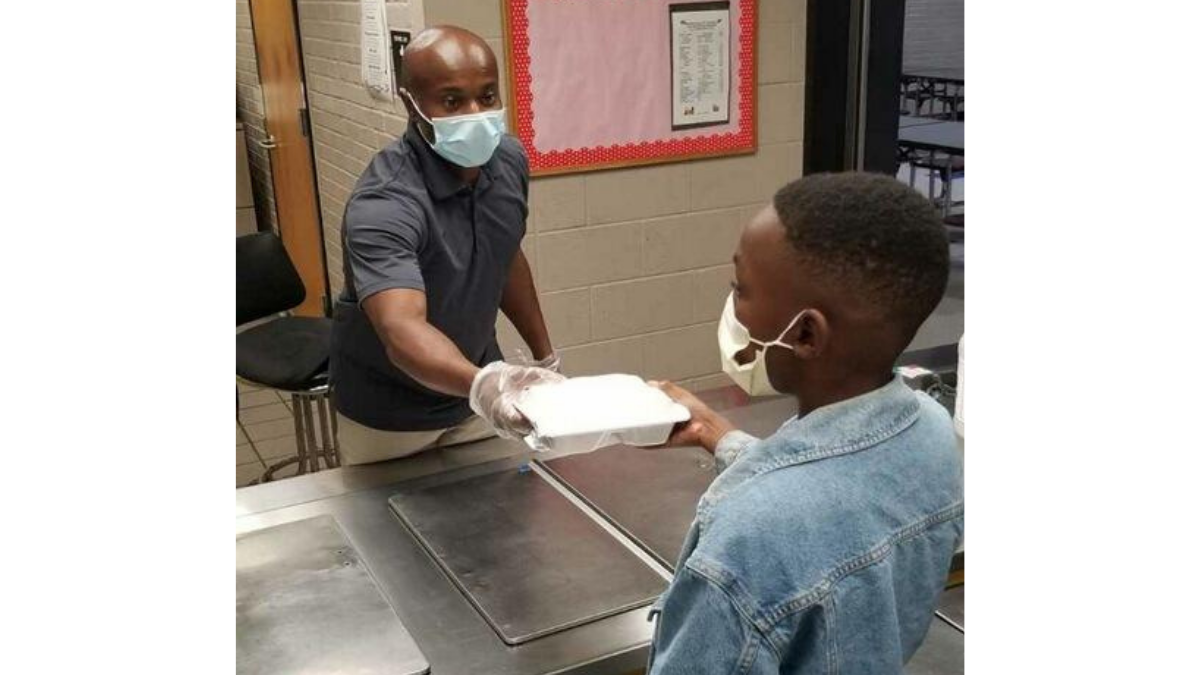 "My title is child nutrition manager, here at Minor Elementary School. This is a Birmingham City School. And I'm so proud to be here, to take care of my little Birminghamians."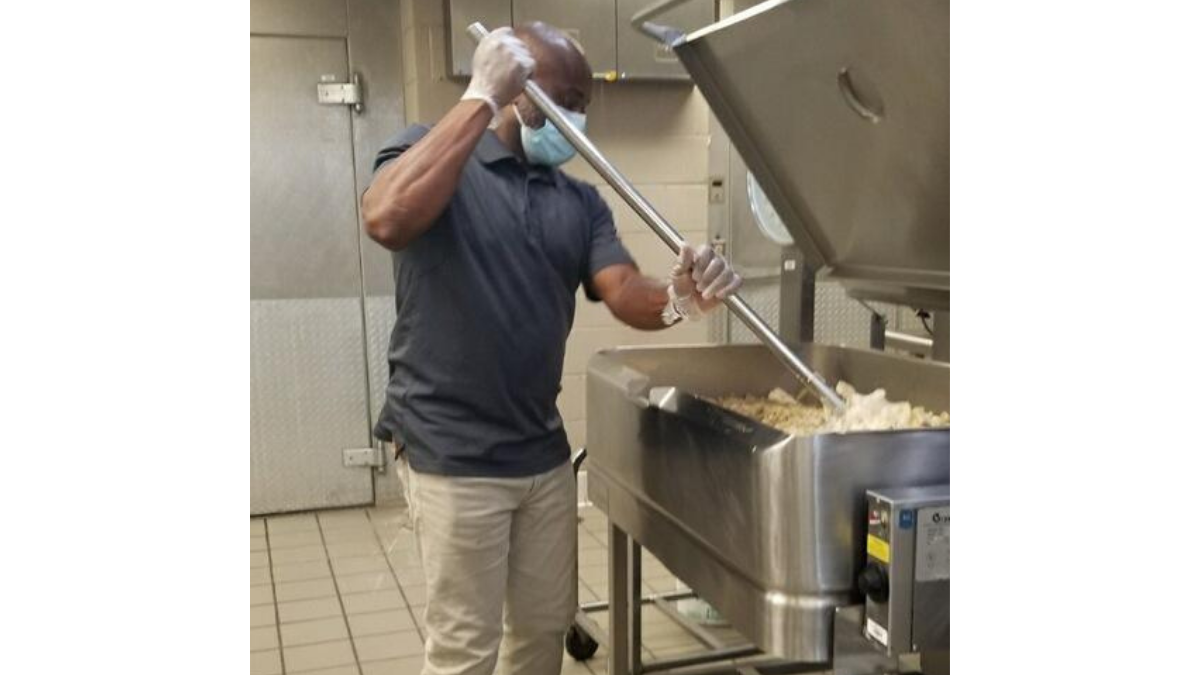 "I work here Monday through Friday. And I mainly gig on Fridays and Saturdays. I think about doing music full-time every day. But I know that I'm here. I'm in the state of Alabama. It's not like Vegas. But you can create opportunities for yourself!"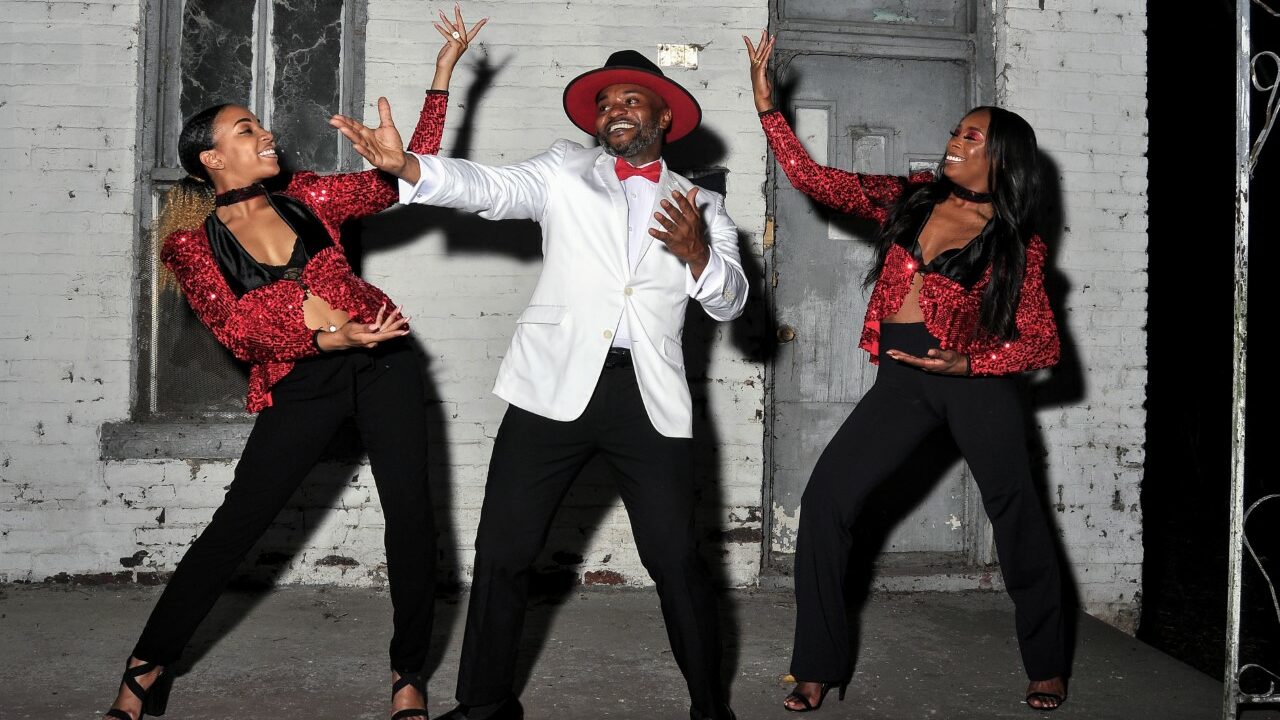 "My motto here is: 'Good Food, Clean Kitchen.' Both of them go hand in hand. Just like good music. Just like great entertainment. Just like me singing to you. All of that stuff goes together. That's what Mr. Logan says … the Entertainer!"