Devastated Fultondale Residents Hope To Bounce Back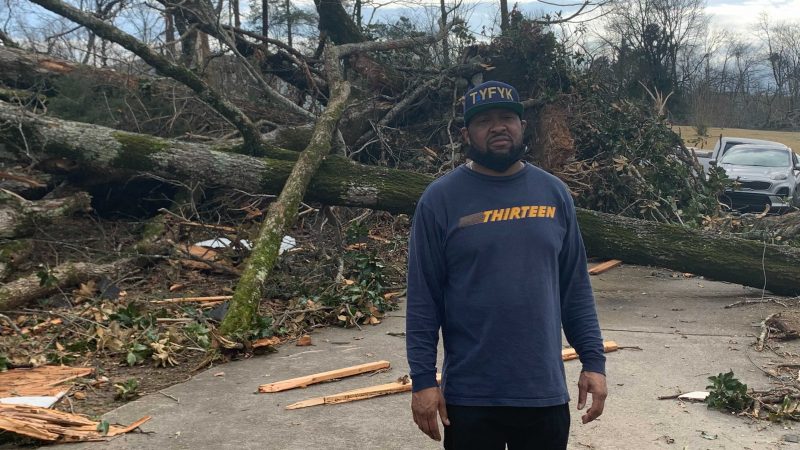 Gina Moran, a school bus driver and business owner, was set to hold the grand opening for her restaurant, Tamale Queen, on Wednesday. But instead it became more like an early food giveaway for residents impacted by Monday night's tornado.
"I love my community," she said. "I'm very heavily involved with Church of the Highlands and they're involved with us giving out food. And we believe that in times like these, people need help. They need love and they need whatever we can give them."
Clean up continued Tuesday after a strong tornado devastated parts of Fultondale Monday night. The city has been here before. Residents are, once again, coming together to pick up the pieces.
Moran recalled even more devastation after a tornado tore through Fultondale ten years ago.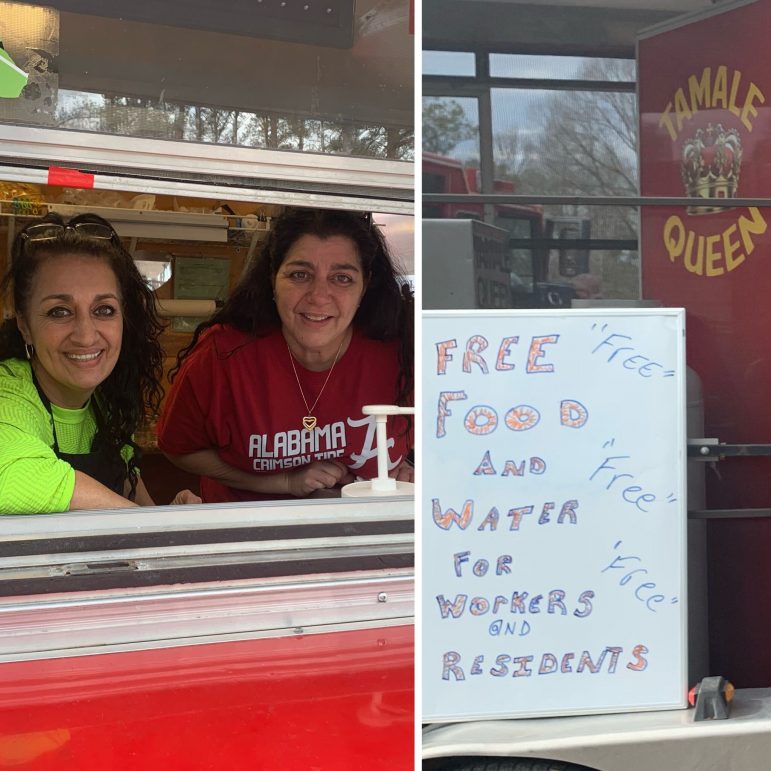 Down the highway from Moran's food truck is the home of John Vereen. Crews in his neighborhood are cutting trees and picking up debris.
Vereen watched workers brace his roof to make sure it doesn't cave in. He counted five trees down on his property.
"One hit my house, one hit my pool area, one is blocking my driveway and my porch is gone," he said.
Vereen moved to Fultondale in 2019 and this is his first tornado. He said seeing all the damage to his home left him feeling vulnerable. He said he's just trying to recuperate.
"Any kind of help we can get to get this thing back to where we used to be and heal, that's the goal right now," he said.
Vereen said it'll be a long road, but he's optimistic he and his neighbors will bounce back.