City of Birmingham Employees Could Receive One-Time Premium Pay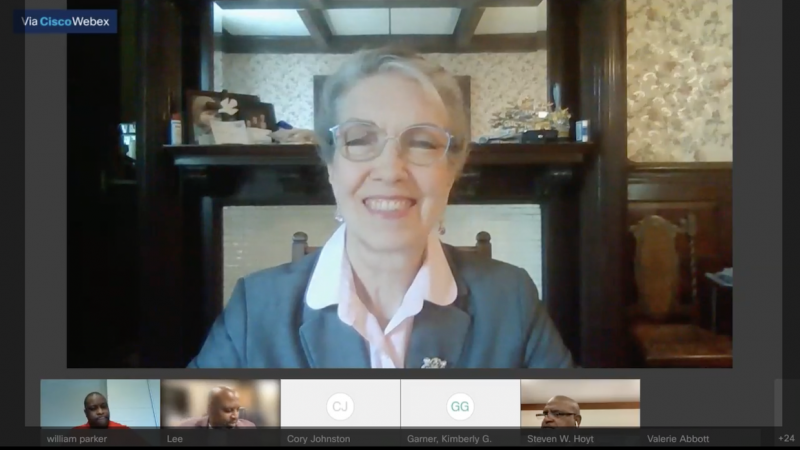 The Birmingham City Council approved a one-time premium payment to all 3,500 city employees on Tuesday, as a thank you for their work during the coronavirus pandemic.
Full-time employees could receive $5,000 and part-time employees $2,500.
"I think that we have very deserving employees that worked hard. I think that we owe this to them. I mean without them — the employees — the city is pretty much nothing," Councilor Valerie Abbott said at the meeting, where the measure passed unanimously.
The premium pay is part of the Magic City Recovery Plan, more than $140 million dedicated to relieve city employees, citizens and infrastructure and funded by the Biden Administration's American Rescue Plan.
On its recovery website, the city has detailed its priorities for the plan: "seeing us through the COVID-19 health crisis, getting our workers and students back on their feet, doubling down on our commitments to neighborhood revitalization and small and Black-owned businesses, and partnering with the community on creative solutions to pressing challenges like public safety."
The one-time payments are in addition to the 1.5% cost of living pay increase that Mayor Randall Woodfin announced last month in his 2021-2022 budget proposal.
"No matter the challenge, your continued service and commitment to the City of Birmingham has never wavered," Woodfin wrote in a letter to all city employees. "You worked through unforeseen obstacles, constantly adjusted and adapted, and maintained the high level of service that our community expects."
Before employees can receive those funds, the Jefferson County Personnel Board has to approve them. If approved at the board's meeting next week, the payout will be sent to employees by June 25.
"I know this council has been advocating for the employees since day one," said Councilor Crystal Smitherman. "I just want to make sure we continue to take care of our employees during this pandemic."
Letter From Mayor Woodfin 5… by WBHM News
Editor's Note: A previous version of this story said that city employees "will receive" one-time premium pay. It has been updated to say "could receive."