Birmingham Schools Will Vaccinate Students And Their Families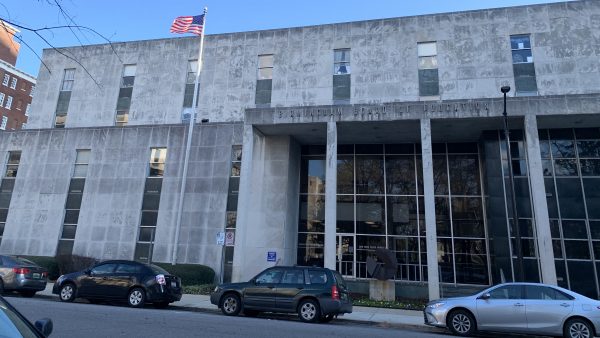 Birmingham City Schools and Alabama Regional Medical Services will be giving COVID-19 vaccinations to city school students and their parents over the summer in an effort to make schools and their communities safer when they reopen in the fall.
"Our next school year begins on August 2, and we believe this is our best shot for a safe return," Superintendent Mark Sullivan said in a statement after the move was announced Friday morning. "We want to make the vaccinations available close to home for our students and their families. When school resumes in August, we want all students to enjoy the full and robust experience of learning and growing in Birmingham City Schools."
ARMS Chief Executive Officer Anthony Gardner, a Birmingham City Schools alumnus, said this partnership will have a significant impact on the community.
"The mission of ARMS is to provide access and service to the total community. I grew up in Birmingham, and for me this is personal. I want our families, our friends and our students to be safe and healthy," he said. "This partnership with BCS is another opportunity to assist the total community in reaching that goal."
The vaccination effort will kick off at Wenonah High School with clinics Wednesday, June 2, from 9 a.m. to 1 p.m. and Saturday, June 5. Second doses will be scheduled for a few weeks later. Children 12 and older are eligible, along with their families.
Other locations and times will be announced this summer.
Registration is available on the ARMS site. Walkups also will be accepted.