Birmingham Getting $5 Million To Battle Homelessness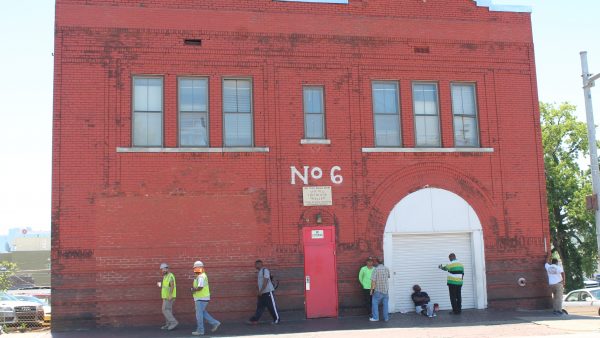 Birmingham will receive just more than $5 million to combat homelessness from the U.S. Department of Housing and Urban Development's American Rescue Plan Act, it was announced Thursday.
The funding will come through HUD's Home Investment Partnerships Program and is intended to help cities create affordable and supportive housing and services for people experiencing or at risk of homelessness. It's separate from the $148 million Birmingham already has been awarded from the American Rescue Plan.
"With this Home money, we can do things like purchase residences or hotels … to house people and put them in stable, permanent housing," HUD Secretary Marcia L. Fudge said Thursday during a press conference that also included Birmingham Mayor Randall Woodfin. Between this funding and President Joe Biden's proposed $2 trillion economic plan, Fudge said she was "very, very confident that we can eradicate homelessness."
In addition to the construction of new housing, the funds can be used to provide rental assistance; they also will be made available for people fleeing domestic violence, Fudge said.
Birmingham is one of five Alabama cities receiving supplemental allocations from the American Rescue Plan Act. Huntsville will receive $2.7 million; Mobile, $3.08 million; Montgomery, $3.3 million; and Tuscaloosa, $1.7 million. Jefferson County separately will receive $3.6 million in funding, while Mobile County will receive $2.2 million. The state will receive a further $41.6 million to distribute among areas with populations of less than 50,000.
A full list of Home program funding allocations is available on HUD's website.