Alabama's Frontline Providers: 'We Are Overworked And We Are Frustrated'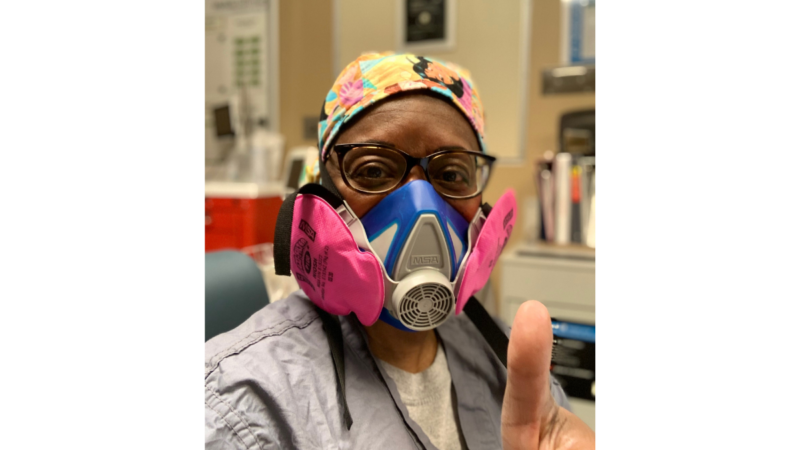 The coronavirus is overwhelming Alabama's hospitals and its health care providers. More than 2,700 people were hospitalized with the virus as of Wednesday, nearing the winter peak of roughly 3,000 inpatients. This week, state officials recorded more intensive care patients than available beds.
Hospitals are doing what they can to keep up with the rapidly accelerating fourth wave. But after more than a year of fighting the virus, medical providers are exhausted and frustrated.
Three Alabama physicians spoke with WBHM about how they are dealing with the surge.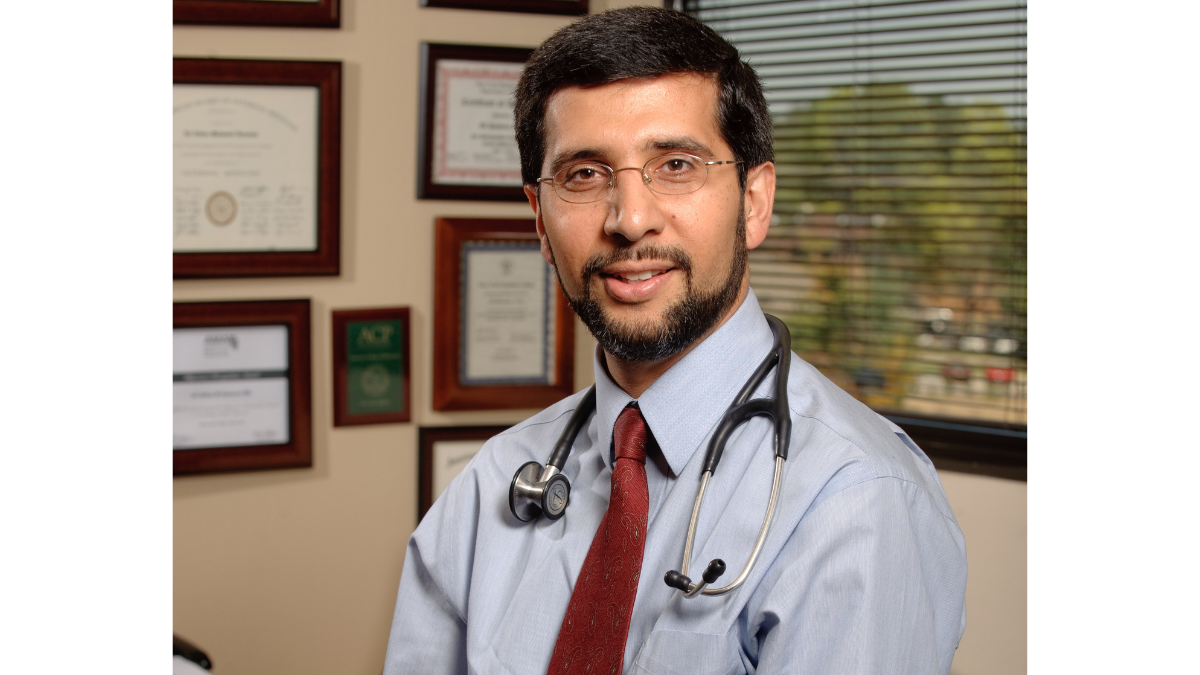 Dr. Ali Hassoun, infectious disease specialist, Huntsville Hospital, Huntsville, Ala.
"I was supposed to be off the last two days, but because of the surge in COVID-19, I have been working for almost three weeks now daily. Of course, the cases with COVID continue to increase significantly. The hospital's getting full. The ICU beds are getting full. Not only have the hospital bays gotten full, but there's a shortage of staff. There's a shortage of nurses.
It's very hard for health care professionals to continue doing what they are supposed to do with community not doing their part.
You feel sorry for those who believe this misinformation, but at the same time, you see patient still saying 'There is no COVID. We don't believe there's these problems and we're not interested in vaccination.'"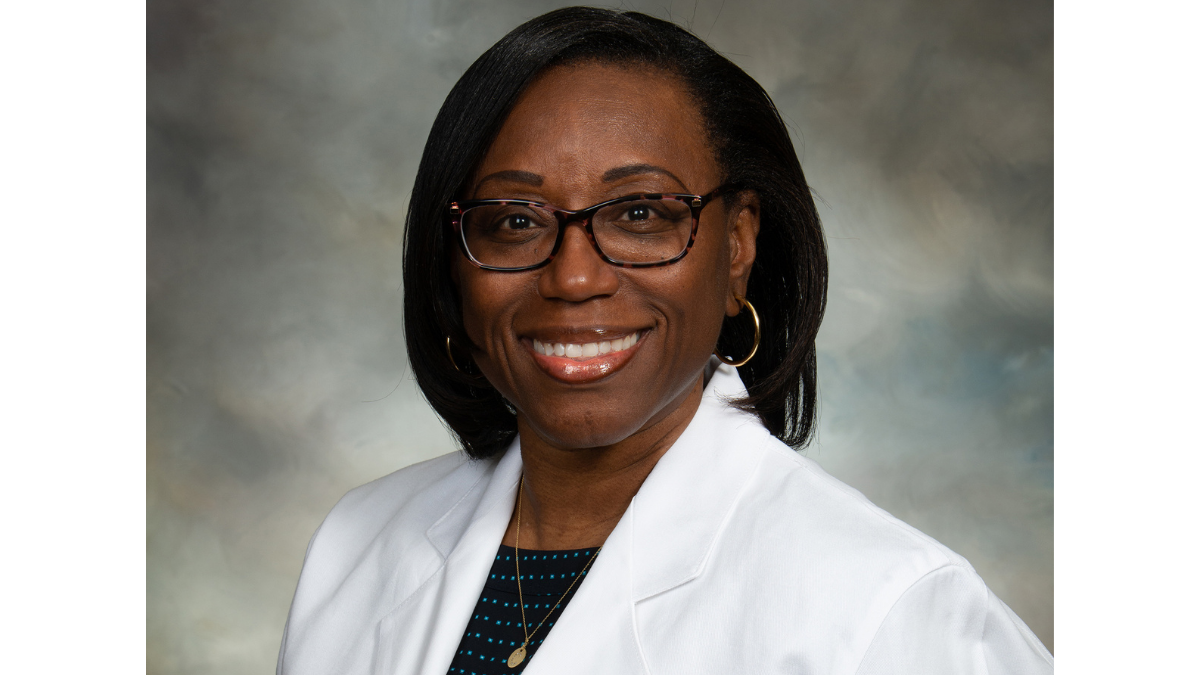 "This wave is a little bit more challenging to hold up, just being honest, because it was preventable. The majority of our population is unvaccinated. And with that being said, those are the ones that tend to decline.
When you look at the patients, they're scared and they're by themselves. So they're lonely. They have no one to hold their hands or to talk to them. The more anxious they are, the less they're able to breathe. They all cry. They are all nervous. They are all very vulnerable at that point. The majority still say, 'I wish I would have.' And it's nothing we can do about that now. My hope is that you survive this.
It just, it blows my mind that we have gotten to this point. We've had to convert just regular rooms in a hospital to an ICU. Nobody feels that they're giving optimal care. We are overworked and we are frustrated.
I'm tired of my 47-year-old's dying. That was my day today. It's terrible."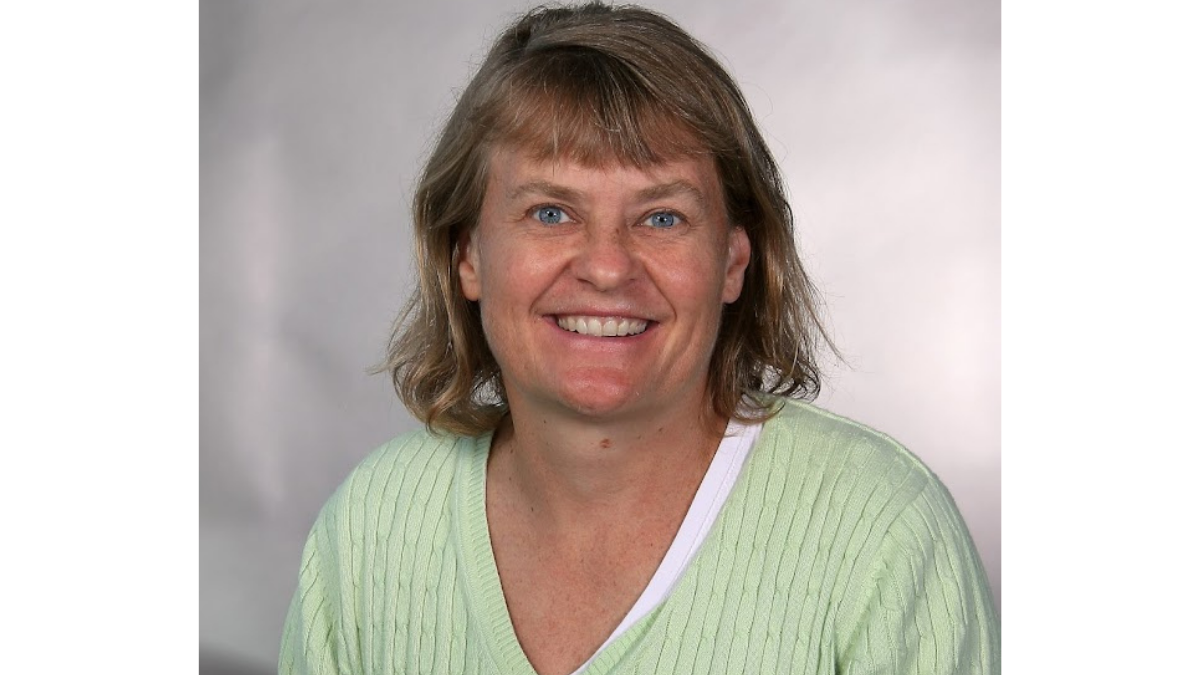 Dr. Nancy Tofil, critical care physician, Children's of Alabama, Birmingham, Ala.
"I work primarily in the pediatric intensive care at Children's of Alabama. And ever since this Delta variant became so prominent, we've seen a huge increase in the number of COVID patients. The other thing that seems to be different now is children are getting much more sick with COVID.
Almost all of these families have some regret about not getting vaccinated. Some had some misunderstandings about the vaccines. And myself and some of the infectious disease experts have talked with them about getting vaccinated in the future."
Editor's note: This interview was edited for length and clarity. Also, Children's of Alabama is a program sponsor of WBHM, but our news and business departments operate independently.