Alabama Pauses Distribution Of Johnson & Johnson Vaccine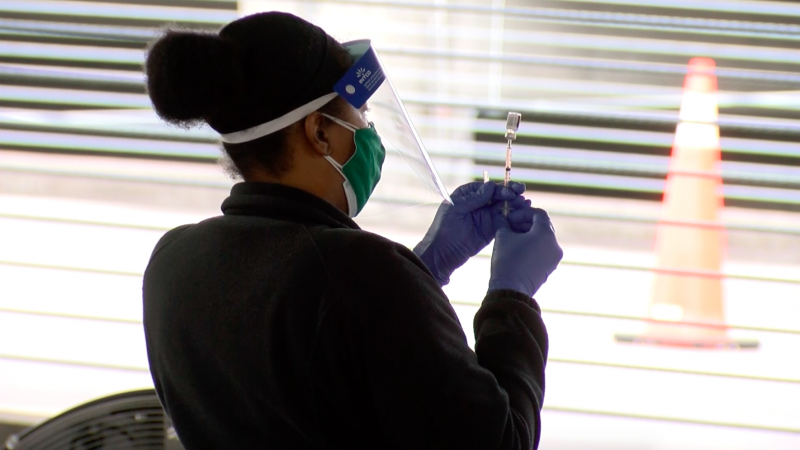 Alabama is pausing distribution of the Johnson & Johnson vaccine pending further guidance from the U.S. Centers for Disease Control and Prevention and the Food and Drug Administration. 
In a joint statement issued Tuesday morning, the federal health agencies said they are reviewing data in six cases where women developed a "rare and severe" type of blood clot, in combination with low levels of blood platelets, after receiving the Johnson & Johnson vaccine.
During a media call Tuesday morning, Alabama Health Officer Dr. Scott Harris said pausing distribution is out of an abundance of caution. He said it shows that there are safety checks in place. 
"Picking up six conditions out of seven million shots … is actually a really sensitive and effective process," Harris said. "So I hope that people will be reassured that safety is being taken very seriously."
Alabama has administered about 71,000 doses of the Johnson & Johnson vaccine so far, with no serious side effects reported. Harris said the state has about 80,000 unused doses, which, if properly stored, can be used through June. 
Several other states quickly moved to halt distribution of the vaccine Tuesday including Ohio, New York, Connecticut, Nebraska and others. Retail pharmacy chains such as CVS and Walgreens also stopped giving the Johnson & Johnson vaccine.