Two Birmingham Water Board Leaders Reappointed, Two New Members Named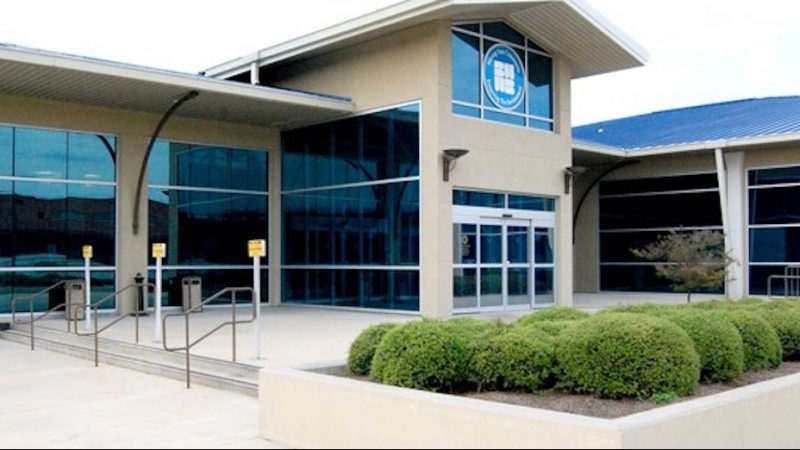 The Birmingham City Council approved four appointments to the Birmingham Water Works Board on Tuesday, with terms set to stretch through 2024.
The council appoints six of the BWWB's nine members; the other three seats are appointed by the Jefferson County Mayor's Association, the Shelby County Commission and the Blount County Commission.
Two members — Ronald Mims and George Munchus — were reappointed to the BWWB. Mims, an area pastor and former BWWB employee appointed to the board in 2015, is currently the board's chairman and president. Munchus, a UAB business professor appointed in 2012, currently serves as chair of the board's business and economic development committee.
Tereshia Huffman was appointed to replace outgoing board member Brenda Dickerson. Huffman is a former executive administrator for REV Birmingham who also previously served as a government affairs project manager and community outreach specialist for the city of Atlanta.
Larry Ward, former head of the Birmingham Parking Authority, was appointed to replace William Muhammad on the board. Muhammad's appointment in 2016 was described as a "shot heard 'round the political world" by AL.com columnist John Archibald, who cited Muhammad's outspoken activism and desire to fight the Alabama Legislature for control of BWWB assets.
Ward was head of the public finance division at brokerage firm Morgan Keegan & Co. before it was absorbed by Raymond James in 2012. In 2007, Ward was the subject of an ethics complaint alleging that he'd used his position to improperly benefit Morgan Keegan, which had received $1.38 million in fees for handling a city bond deal that paid for downtown parking decks. An investigation by the state Ethics Commission cleared Ward, stating that "it did not appear there had been a violation of the law."
All four terms will expire Dec. 31, 2024.
The head of one of the groups calling on the city to appoint BWWB members who would halt water shutoffs for customers behind on their bills during the COVID-19 pandemic, said his organization was "disappointed" by the appointments.
Rob Burton, executive director of Sweet Alabama, noted that Dickerson and Muhammad had been the two board members most receptive to extending the moratorium on cutoffs, enacting a moratorium on reconnection fees and instating 12-month payment plans for struggling customers. The board halted shutoffs in March but resumed them in October; at that point, there were more than 12,000 overdue accounts.
"Unfortunately today the Birmingham City Council voted to reappoint two BWWB members who failed to work with community residents over the last few months to find solutions for those struggling in the midst of this global health and economic crisis, while voting to replace the only two BWWB members who actively worked with community leaders to support solutions," Burton said.