Tuscaloosa To Close All Bars And Prohibit Alcohol Sales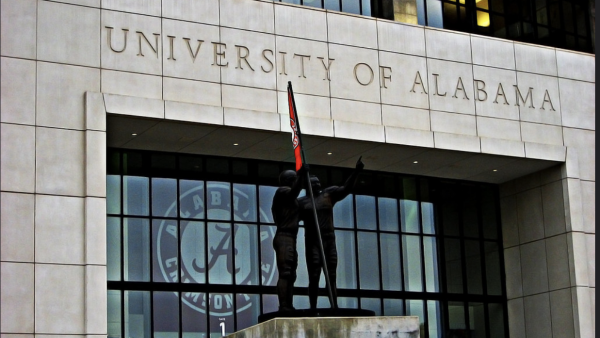 Tuscaloosa Mayor Walt Maddox announced Monday a prohibition on alcohol sales and the closure of all bars for the next 14 days.
This comes after photos circulated on social media of unmasked parents and students during bid day celebrations last Sunday. More recent photos show unmasked students not social distancing outside popular local bars such as Gallettes.
Under the the executive order, restaurants in Tuscaloosa can still sell alcohol but only at seated tables. All bars in restaurant will be closed.
"Fall in Tuscaloosa is in serious jeopardy," Maddox said.
Maddox said if nothing is done to curb the spread of COVID-19, DCH Regional Medical Center, the local area hospital, would be stretched beyond its capacity in the next four to six weeks.
"If we do nothing, UA will be forced to go to virtual classes, and the economic consequences will be harsh and long lasting," Maddox said.
UA President Stuart Bell said the closure will help stop the spread of the virus and keep students on campus throughout the semester.
"We know that early intervention has the best chance of changing the trajectory of where we're going," Bell said. "Our challenge is not the students, our challenge is the virus. And there's a difference, folks … it's not student behavior."
Shortly after the announcement, Gov. Kay Ivey issued a statement of support.
"I appreciate Mayor Walt Maddox and The University of Alabama leadership for tackling a serious problem as quickly as possible," Ivey wrote. "If we do not act expeditiously, it leaves the potential for a situation to get out of hand, which would require even tougher, longer-lasting decisions to be enacted."
According to the Alabama Department of Public Health, cases among 18-24 years old increased slightly in the last week from 13.86% to 13.89% of all cases across the state.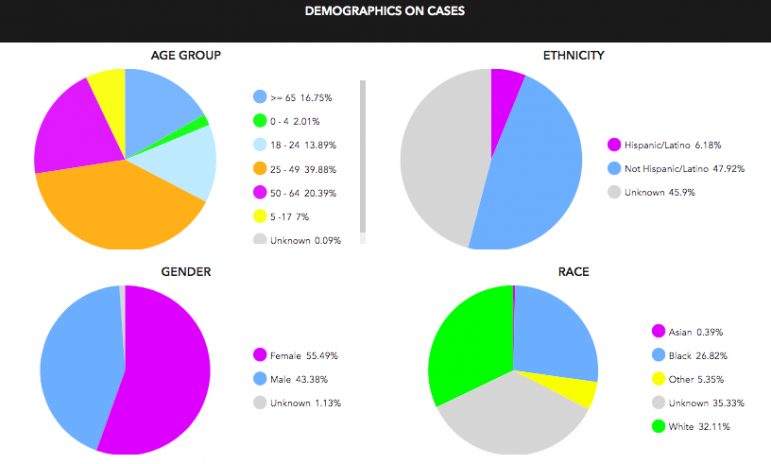 GuideSafe, a program that aims to test 200,000 higher education students across the state, said as of Thursday only 0.75% of students tested positive for the virus.
Only a handful of colleges and universities in Alabama have publicly reported the number of new coronavirus cases on their campuses. The University of Alabama has yet to release its campus-specific data. President Bell said the university plans to release its data soon.
Meanwhile, coronavirus cases across the state appear to be on a decline. But numbers released this morning show an uptick in weekly reported cases compared to the week before in conjunction with fewer completed tests.