State Finance Chief: All Coronavirus Relief Money Will Be Spent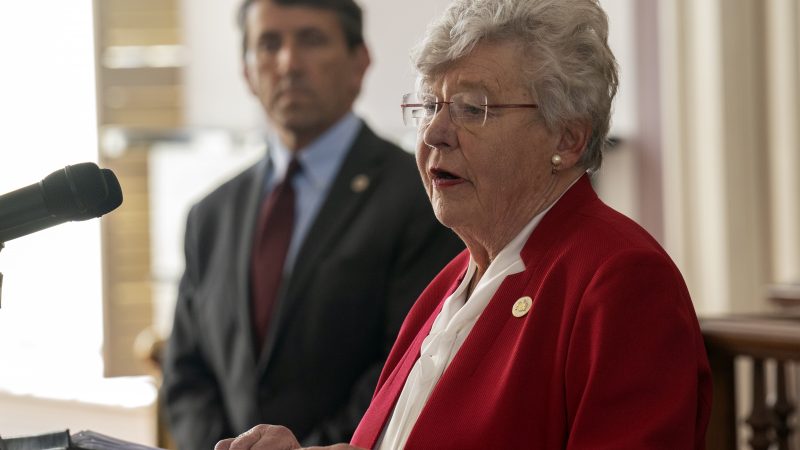 Agencies are scrambling to apply for Alabama's coronavirus relief money. State Finance Director Kelly Butler during a media briefing Wednesday said his office has been working through a backlog of reimbursement requests from local governments sent out as late as September.
He gave assurances that local and state agencies that apply for reimbursements by the December 30 deadline will receive their funds, eventually. But the clock is ticking, and some local government leaders and nonprofits have complained the process is rife with red tape.
"The [U.S. Department of the] Treasury has said that if we have received a reimbursement request prior to the deadline, we will have a two to three month period to work out those prior bills as long as they were expenses incurred before December," Butler said.
Butler said he's confident the more than $800 million in remaining CARES Act relief money will be spent by the end of the month.
The state's finance department is also working through nearly 30,000 applications for the state's second round of coronavirus funding.
Butler said businesses, nonprofits and faith-based organizations have until Friday, December 4, to apply for their share of coronavirus relief money.
Alabama received nearly $2 billion dollars from Congress over the summer. Any unspent money will go back to the federal government.