Paighton Houston's Remains Found In Hueytown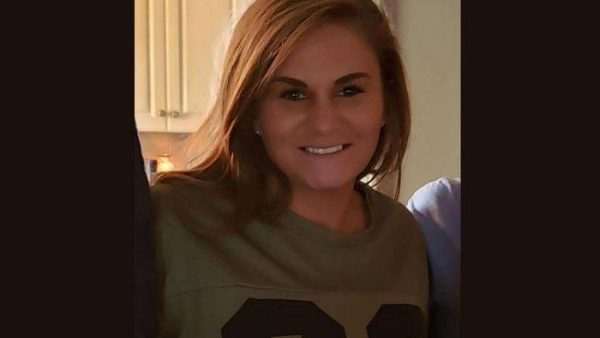 Authorities identified a body found behind a house in Hueytown Friday as that of Paighton Houston, according to Trussville Detective Ben Short.
Officials conducted a search after a tip on a possible location for Houston's remains. The area was surveyed by the Trussville Police Department, Jefferson County Metro Area Crime Center, Birmingham Police Department and others. They found the missing woman's body buried in a shallow grave behind a house on Chapel Drive.
Houston, 29, was last seen December 20 after leaving Tin Roof bar in Birmingham's Lakeview area.
Short says the Jefferson County Sheriff's Office will handle the investigation into Houston's death. "Our thoughts and prayers are with the Houston family as they begin the grieving process," Short said in a statement.