Municipalities In Jefferson County Elect New Mayors In Runoffs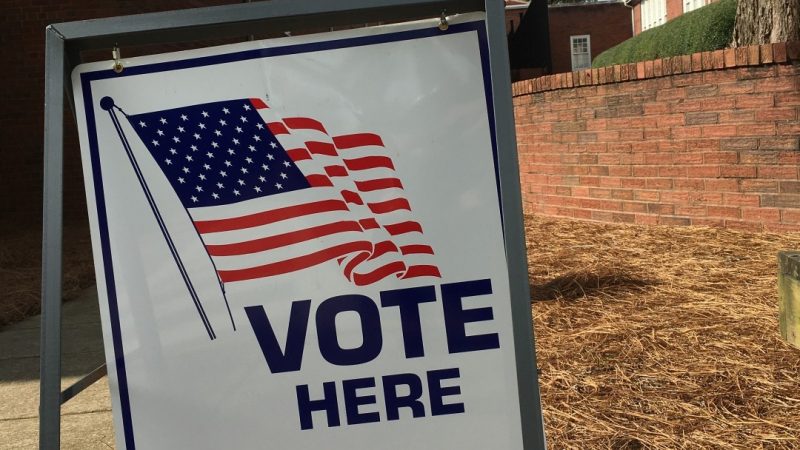 The cities of Homewood and Center Point named new mayors in Tuesday's municipal runoff elections.
Center Point City Councilman Bobby Scott ousted longtime Mayor Tom Henderson 655 to 394. Henderson was named the city's first mayor more than 18 years ago.
Scott said he decided to run for the office after Henderson originally told him he was planning to retire, according to the Trussville Tribune.
Across the county, Patrick McClusky won the title as mayor of Homewood. He defeated challenger Chris Lane, winning 57% of the vote.
McClusky has served on the city council for the past 11 years. As mayor he plans to create a city manager position, add more sidewalks to connect the city, recruit minorities to city boards and committees, and work with business and property owners, especially in downtown Homewood, to bring "smarter and more responsible growth."
McClusky and Lane went to a runoff election after both defeating former Mayor Scott McBrayer in August. McBrayer held the position for 12 years.
In Fairfield, incumbent Eddie Penny won another term as mayor, defeating Michael K. Williams 952 to 683. Penny plans to bring the city's finances out of bankruptcy through economic development, according to BirminghamWatch.
BirminghamWatch has more results from Tuesday's runoffs, including city council races.