Civil Rights Foot Soldiers Optimistic About Black Lives Matter Movement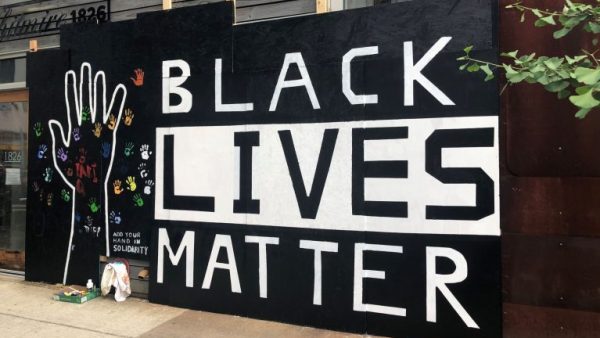 The police killings of Black people in recent months prompted weeks of civil unrest across the country and in Alabama. In many ways, the protests looked a lot like those held in the '60s. For many civil rights foot soldiers, it has been difficult to relive that painful history, but they say this moment seems different.
"We Shall Overcome" became the key anthem of the civil rights movement, giving Blacks hope as they fought for equal rights. Janice Wesley-Kelsey marched in Birmingham with the Children's Crusade of 1963. Kelsey, 73, recalls singing that song before being arrested with several other peaceful demonstrators. She said watching today's unrest seems all too familiar.
"The underlying motive is the same," she said. "Some of us are tired of being tired of this unequal treatment."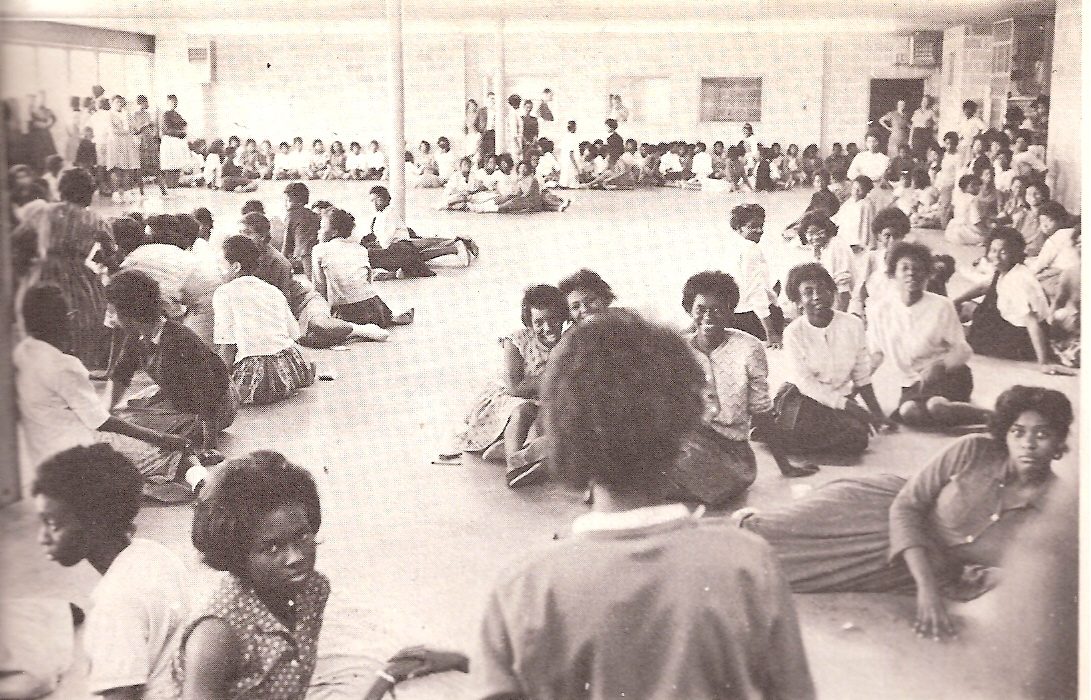 Kelsey says the Black Lives Matter movement represents the same struggle, only protesters today have a much bigger platform thanks to cell phones and social media.
Watching the video of George Floyd's death, Kelsey felt angry and frustrated.
"It was a good thing that it was shown, but it was a painful thing to see," she said. "But it takes pain sometimes to bring people to a realization that something needs to happen."
Melvin Todd, 74, participated in the Children's Crusade with Kelsey. He watched the video of Floyd's death several times, with disbelief and tears in his eyes.
Todd said he is proud of peaceful protesters who took to the streets, but he said the mistreatment against them has been ruthless.
"What I've seen on television is much more brutal than what we had to face in the '60s," he said.
Todd said another key factor in today's movement is the wide range of races and ethnicities represented.
"We were not diverse at all during the '60s," he said. "We were just a bunch of poor black kids who wanted to see change. But today, the crowds are very diverse."
Todd said diverse voices amplify the movement. Charles Person agrees. He participated in the Freedom Rides of 1961, when white and Black civil rights activists took bus trips through the South to protest segregated bus terminals.
"After Mr. (George) Floyd's death, many people felt a connection with the movement and they sympathized and that's the kind of allies you need to develop to have a successful movement," he said. "You can't do it alone."
Person knows all about a successful movement. He was the youngest of the Freedom Riders. He and the others were beaten by Klansmen and white police officers in Anniston and again in Birmingham. The group is credited with ending segregation in public transportation.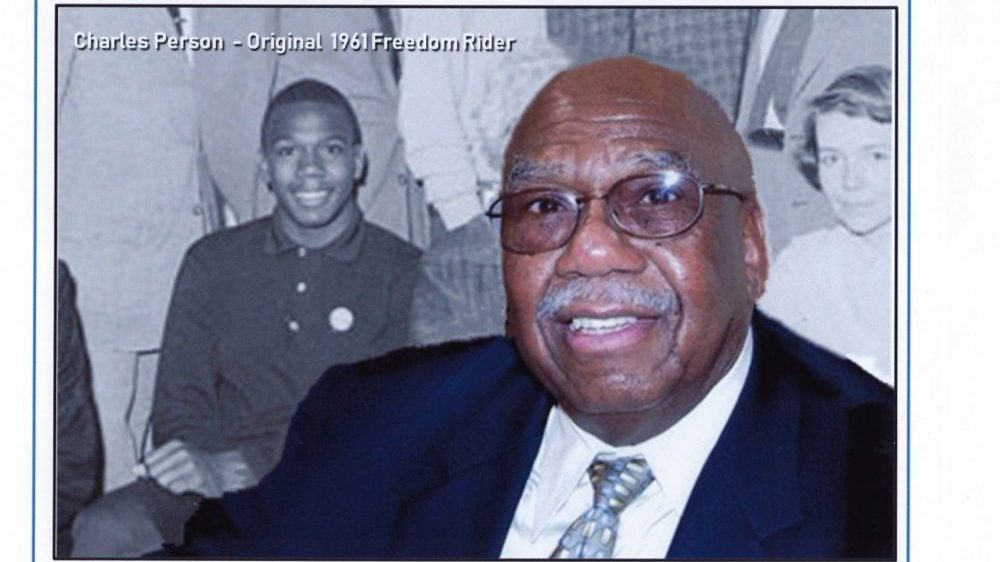 Now, at the age of 77, Person said the Black Lives Matter movement gives him hope.
"Change begins with young people, they are impatient and they want to see things change," he said. "Adults, we rationalize and we put up with just about anything. But I like their enthusiasm, and I hope they just continue until change comes."
Kelsey said this generation of protesters makes her optimistic too. She said activists today will see progress if they keep making noise.
"Stay loud, stand up for what's right and keep standing until change comes," she said. "And it's not going to be changed in a day or in one legislative act, this has a long way to go."
Kelsey said if protesters settle down and only hope for change, it won't happen. As the song implied for Black Americans in the '60s, she still believes "we shall overcome someday."