Birmingham City Council Approves Carraway Hospital Rezoning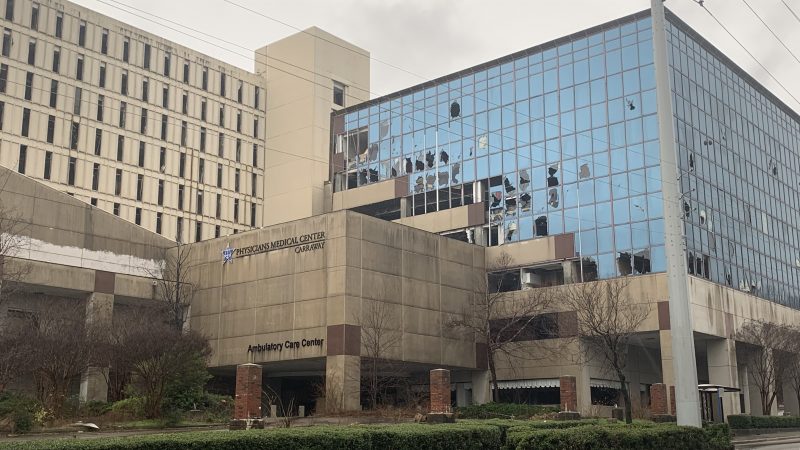 The Birmingham City Council approved the rezoning of Carraway Hospital and several adjacent properties Tuesday, clearing the way for Corporate Realty's long-planned mixed-use redevelopment of the abandoned campus.
The hospital, at 1600 Carraway Boulevard, has been closed since 2008 and has fallen into disrepair. District 3 Councilor Valerie Abbott likened the building to one in "a third world country that's having a civil war," adding that "the only thing that could be worse is if there were bodies hanging out the windows."
Corporate Realty announced plans to redevelop the property last year. The development will include retail, dining, residential, office and entertainment spaces. The project had received unanimous approval from the Druid Hills and Norwood neighborhood associations last year, but progress on the project was paused earlier this year due to COVID-19.
Several residents of surrounding Druid Hills and Norwood neighborhood spoke in favor of the rezoning at Tuesday's meeting. Barbara Gowdy Thomas, a longtime Norwood resident, said the neighborhood had "been waiting a long time to see something positive return to the Carraway site."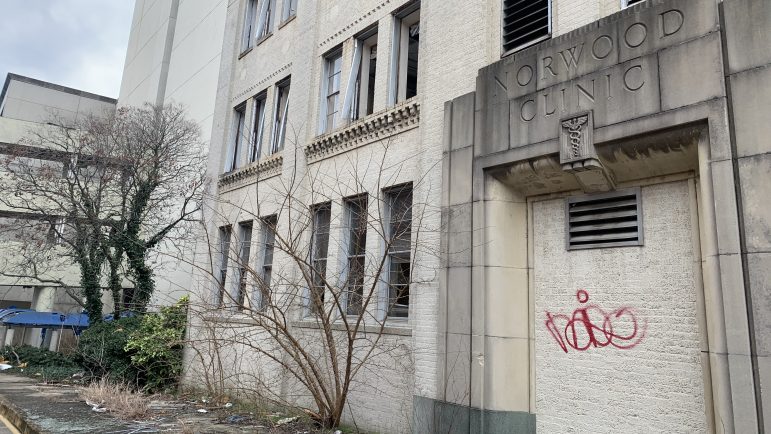 James Clark, the Norwood neighborhood association's president, said the new development would improve property values for residents. "The people making the money will be the longtime homeowners," he said, adding that the development would give him the opportunity "to walk to a restaurant, or to pick up my groceries closer to home."
District 5 Councilor Darrell O'Quinn called the project "a major step forward for the city" and part of an overall trend of development that "all adds up to a tremendous transformative change in the city of Birmingham."
The Birmingham Business Journal reported last week that the development could receive up to $17 million in city incentives, likely in the form of tax abatements.