BCRI Gets Emergency Funding From City Of Birmingham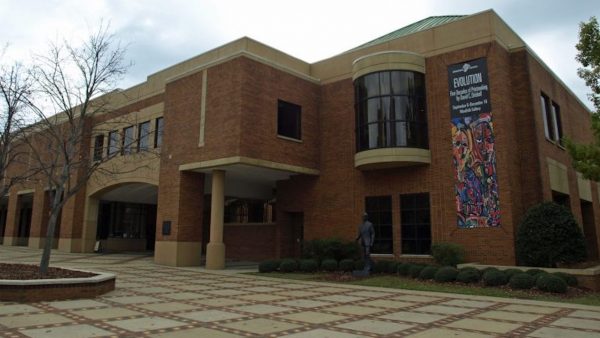 The Birmingham Civil Rights Institute will receive $250,000 in emergency funding from the city of Birmingham to continue operating for the next four months.
The museum and educational research center has been closed since March due to COVID-19, but its financial problems predate the pandemic. In February, the BCRI revealed it was facing a $600,000 budget shortfall; its yearly operating costs are an estimated $3 million.
The council unanimously approved the funding but told BCRI board Chairman Isaac Cooper that the institute should begin looking for other ways to raise money. As District 8 Councilor Steven Hoyt put it, city funding "may or may not be there" in the future, thanks to a severe drop in city revenue due to the pandemic.
Hoyt suggested that the BCRI sell a coffee table book or other commemorative items. Councilor Wardine Alexander said the institute should consider virtual tours and a more aggressive marketing plan.
Councilor Darrell O'Quinn, meanwhile, called on the private sector to fund the BCRI. "It's an organization that's been in existence for 28 years, yet it has no endowments. That is appalling, in my opinion," he said.
"Over recent months, we have seen corporate organizations one after the other issue statements about diversity and antiracism. That is the work of the Civil Rights Institute. If you really want to show that you are committed to those statements … rise to the occasion and support the Birmingham Civil Rights Institute."