Alabama General Fund Budget Heads To Governor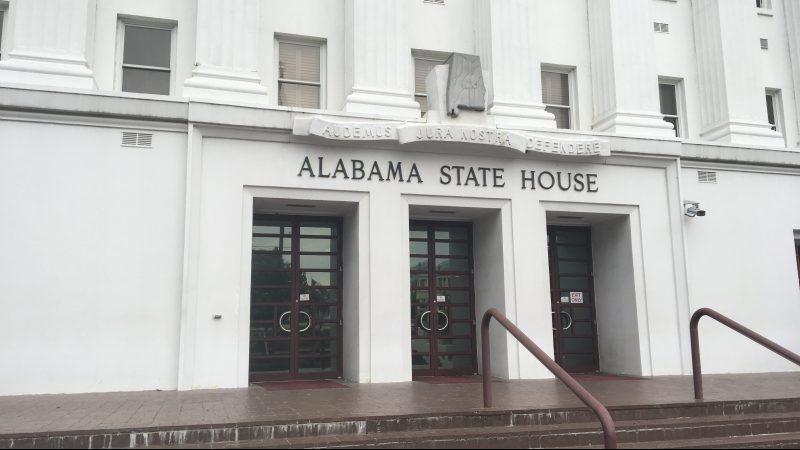 The Alabama House of Representatives gave final approval Thursday to a nearly $2.4 billion General Fund budget for the next fiscal year. The spending plan passed the Senate earlier this week and goes to Gov. Kay Ivey for her review. 
The General Fund is less than Ivey requested at the beginning of the session, before the coronavirus pandemic hit, but still about $168 million more than the previous year. 
Republican State Rep. Andrew Sorrell of Muscle Shoals was the only House member to vote against the bill. He told the Montgomery Advertiser he could not support increasing spending as the economy slows. 
Most stage agencies received the same funding as the previous year, although a few were given more. Medicaid, Department of Public Health, Department of Mental Health and Department of Corrections all received a boost. The Alabama prison system is under a federal court order to deal with overcrowded, understaffed and violent conditions. Lawmakers dropped a proposed 2% raise for state employees.
Almost all Democrats in the House have stayed home since the legislature resumed work on Monday. They say the statehouse doesn't allow for social distancing practices needed to slow the spread of the coronavirus. 
Democrats also say the legislature should wait until later this summer to pass the budgets in a special session when the pandemic's toll on the state's finances is clearer.