Humans Remains Found in Macon County Could Be Those Of Aniah Blanchard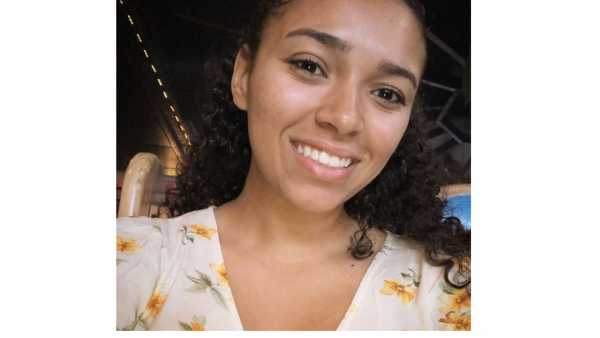 The human remains found Monday in Macon County could be those of Aniah Blanchard, according to Lee County District Attorney Brandon Hughes.
"I can confirm that human remains have been found in Macon County on County Road 2 and we have good reason to believe they are that of Aniah Blanchard," Hughes told WBHM.
But Macon County Coroner Hal Bentley says his office hasn't received a call about the remains. According to state law, police are required to call the county coroner that aligns geographically with where the remains are found to confirm the identity.
Blanchard, a 19-year-old college student originally from Homewood, was last seen at a convenience store on Oct. 23 in Auburn. Her vehicle was later found abandoned at an apartment complex in Montgomery. Josh Mixon, a detective with the Auburn Police Department, said Blanchard's blood was found in the car and it appeared she had suffered a life-threatening injury.
Mixon testified that convenience store video footage showed a man buying a beverage looked over at Blanchard. He said tipsters later identified the man as Ibraheem Yazeed, and a man at the store told investigators he saw Yazeed force Blanchard into her car and drive away.
Police have arrested Yazeed, Antwain Shamar Fisher and David Johnson Jr. in Blanchard's disappearance.
Johnson Jr. was arrested in Montgomery today on a charge of hindering prosecution, according to Hughes.
Note: The Associated Press contributed to this story.