Arc Stories: May 2017 Edition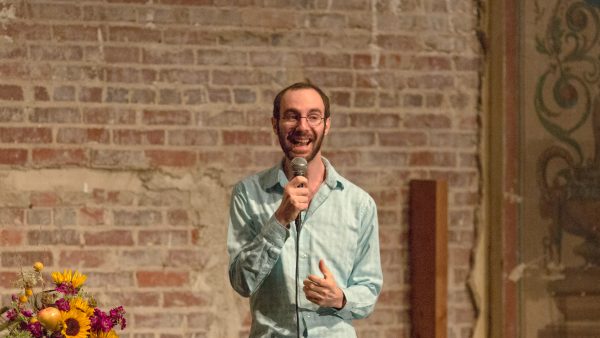 Birmingham's own true stories. A man's encounter with perhaps the world's worst burglar; a woman overlooks some early warning signs in the pursuit of love; and student recalls a beloved teacher who's influence doesn't take root until years later.
Originally aired:
May 25, 2017 at 2 p.m. and 7 p.m.
May 26, 2016 at 2 p.m. and 7 p.m.