Arc Stories: June 2017 Edition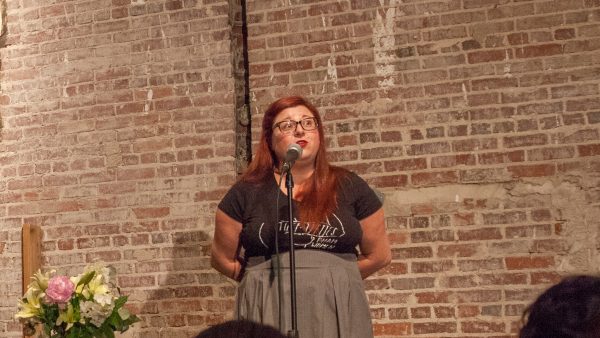 Four stories where plans put into motion take some rather unexpected turns. One young woman's attempt to have a little fun at some protester's expense; a boy who is taken on the ride of his life; a family forced to deal with the loss of nearly all of their possessions; and, bus trip goes astray.
Originally aired:
June 29, 2017 at 2 p.m. and 7 p.m.
June 30, 2016 at 2 p.m. and 7 p.m.