Interview: Dr. Edward O. Wilson, Biologist and Alabama Native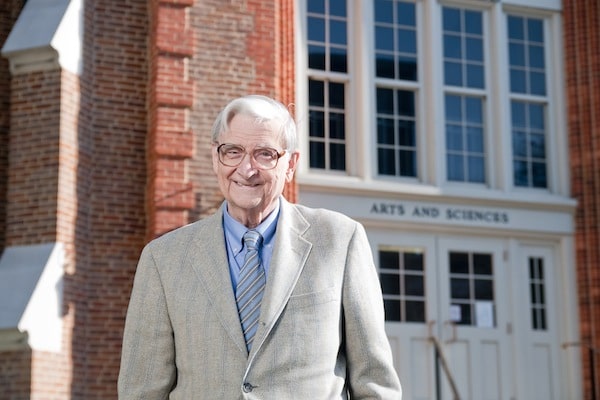 Dr. Edward O. Wilson is best known for his work studying ants. Wilson discovered the first fire ant colony in North America, as a 13-year-old playing outside in Mobile.
The world-renowned scientist recently came back to his alma mater, The University of Alabama, for a week-long symposium celebrating Alabama's biodiversity.
Reporter Gigi Douban talked with Wilson about what makes Alabama so special, what to do when ants invade your kitchen and his recent contributions to UA.