Membership Drive Thank You Gifts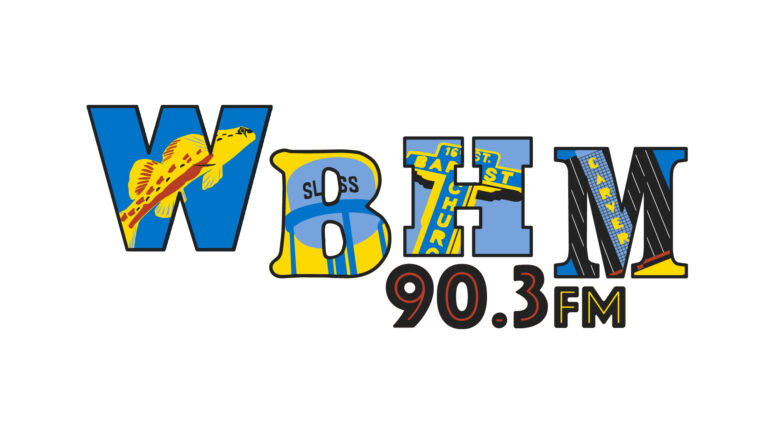 We're excited to announce the 2021 Fall Membership Drive thank you gifts featuring art work by local artist Miriam N. Omura!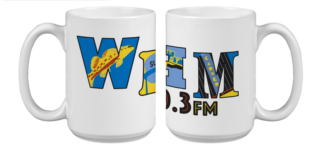 Make your selection from the thank you gift drop down menu on the WBHM donation page.
Miriam N. Omura is a United Kingdom transplant, now based in Birmingham. Her primary art medium is hand weaving, but Miriam loves exploring multiple mediums for creating. Miriam says that WBHM was an essential part of learning and understanding Alabama and Birmingham when she first moved here, and it continues to be part of her daily experience in the heart of Alabama. See more of her work at miriamomura.com.