Volunteer with ARRS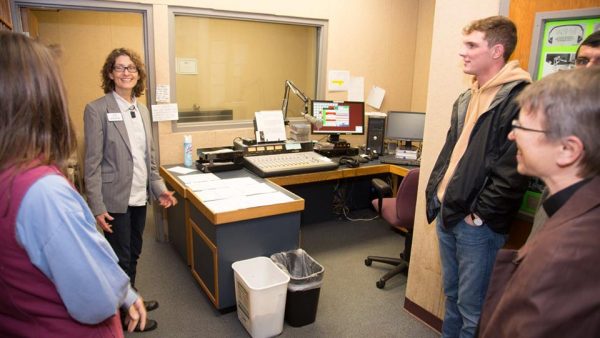 WOULD YOU LIKE TO VOLUNTEER?
Volunteers give the Alabama Radio Reading Service (ARRS) its voice. If you have a good speaking voice and/or a background in broadcasting, are interested in your community and current events, and would like to volunteer your time, join us in providing our listeners with the quality service they deserve. If you are unable to be a reader, we very much appreciate volunteers who lend their time and expertise in other roles. Join our team of dedicated volunteers who make a difference every day in a unique, rewarding, and fun way!

Please contact ARRS Director Michael Krall at 205-934-6576 or e-mail [email protected] for more information on how you can help.