Park Board Approves Making Legion Field A 24/7 Vaccination Site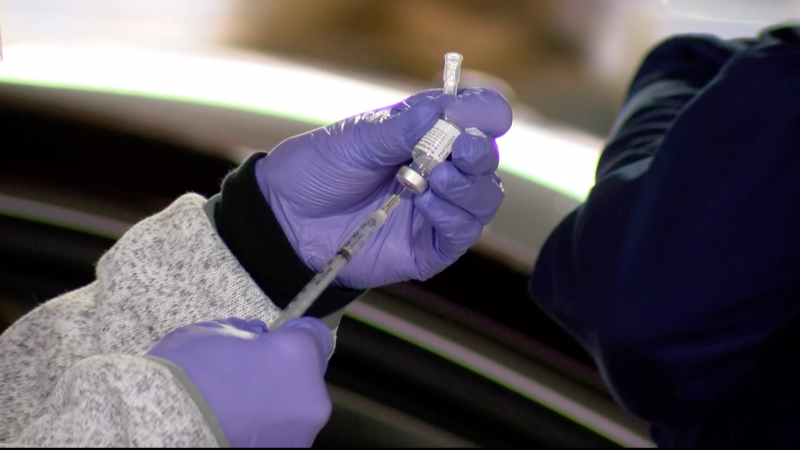 The Football Capital of the South could soon be the COVID Vaccination Capital after the Birmingham Park Board voted unanimously today to approve measures to allow Legion Field to be used as a 24/7 COVID-19 vaccine distribution center.
City Council President William Parker said in a release that, as the country enters the next phase of the public health crisis, the priority for city leaders must be providing equitable access to vaccine distribution clinics.
In addition to Legion Field, Parker said he will continue working with the Park Board to open community centers and the Botanical Gardens as vaccine clinics as well.
Last week, State Farm Stadium in Glendale, Arizona, began efforts to provide vaccinations at all hours of the day, beginning with first responders. Officials estimate that the site will be able to handle 250 to 500 people an hour, or potentially 6,000 to 12,000 vaccinations a day.
The goal is to have the Legion Field site open 24/7 for vaccine distribution, as the Biden Administration begins its efforts to distribute 100 million vaccines in the first 100 days he is in office.
"We want to make sure Legion Field remains on the front line of this fight. The trend around the country is to utilize large stadiums for vaccine distribution," Parker said. "In addition to that, we want to make sure all of Birmingham's 99 neighborhoods have access to vaccine clinics as we continue working with our federal partners to secure as many doses as possible."
Legion Field has been operating as a testing site for COVID-19, in a partnership of Jefferson County Department of Health, the city of Birmingham and Clergy Concern for the Community. Testing is continuing at the site; vaccinations would expand that operation.