One Alabamian Dies During Siege At U.S. Capitol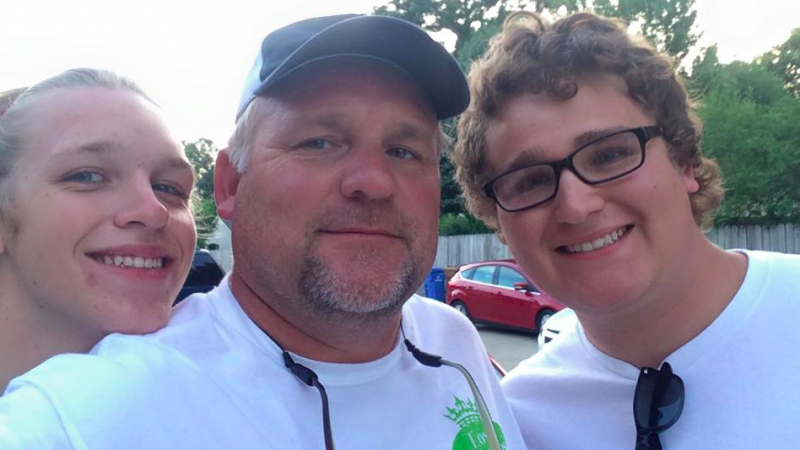 Kevin D. Greeson of Athens is among four people who died during yesterday's riots at the U.S. Capitol.
Washington D.C. Police Chief Robert Contee said that Greeson died from a "medical emergency" during the event.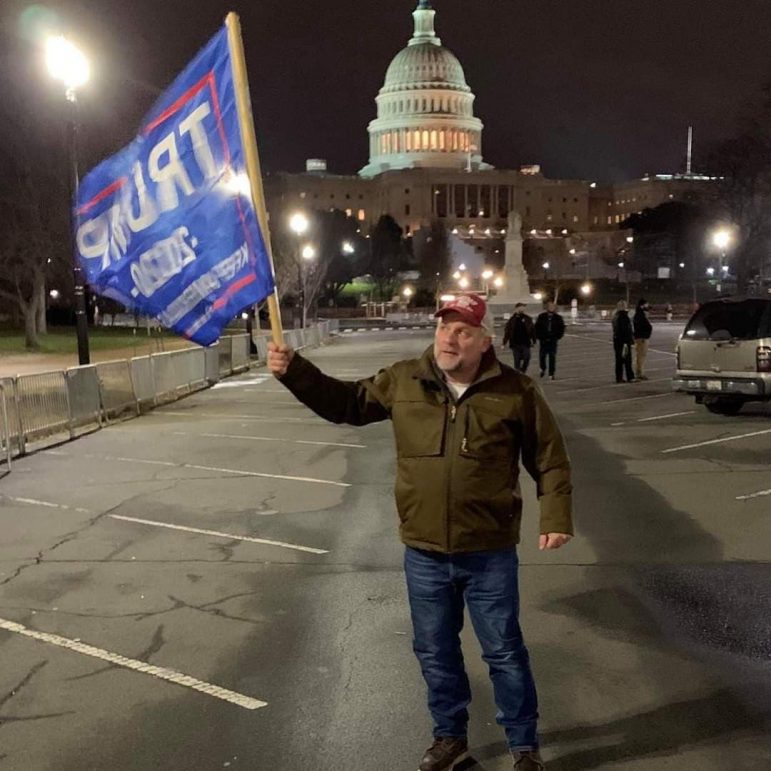 News outlets report the victims died as a mob of pro-Trump protesters breached the Capitol building while Congress was in the process of ratifying the electoral votes from the 2020 presidential election. One of the dead included a woman who was shot by the U.S. Capitol Police.
Greeson was a senior sales representative at Allied Mineral Products in the Huntsville-Decatur area. He attended John C. Calhoun State Community College in the early-90s.
Greeson's social media is relatively private, but his Twitter and Facebook pages contain pro-Trump photos and messages.
Hydroxychloroquine zinc and z-pac works to cure you from Covid-19… Trump 2020 ….Twitter sucks!

— kevin Greeson (@kevinGreeson5) July 28, 2020
Greeson was more vocal on Parler.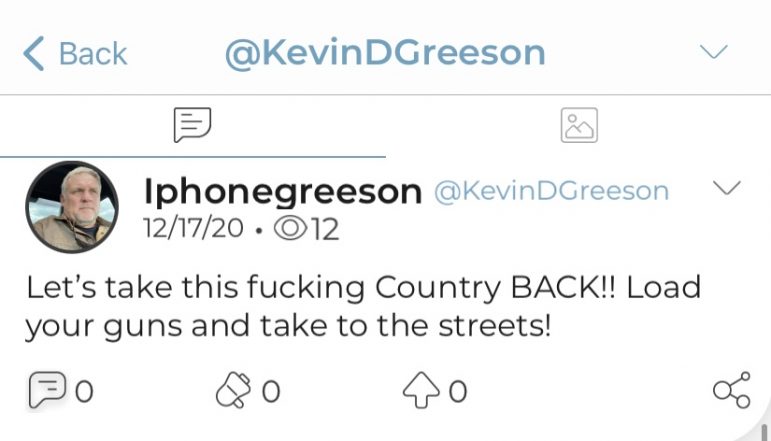 His son, Kyler Greeson, wrote on Facebook that his dad died from a heart attack.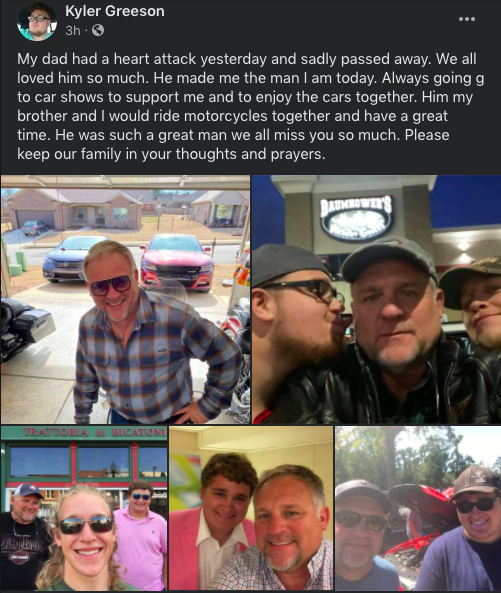 At least 14 people were arrested in connection with yesterday's riots, including Lonnie Coffman, a 70-year-old from Falkville, Alabama. News outlets report, Coffman was carrying a firearm and "materials to make several Molotov cocktails."
Editor's Note: This post has been updated to include the correct spelling of Lonnie Coffman's name.