Alabama's COVID-19 Death Count Nears 10,000 Mark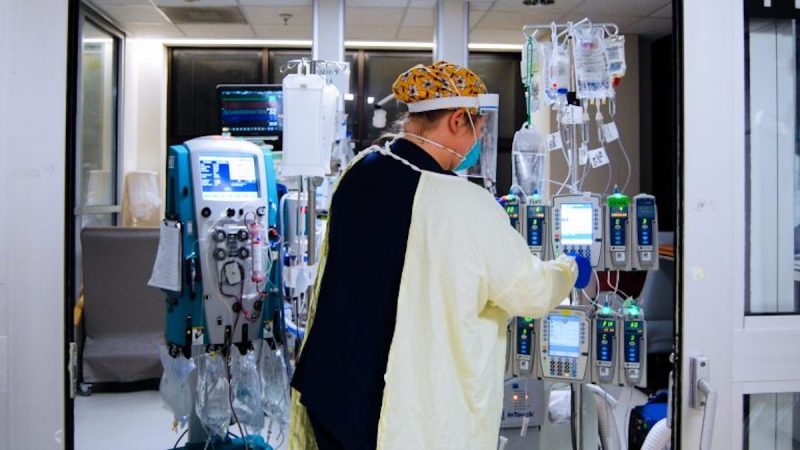 Alabama's COVID-19 death toll is approaching the 10,000 mark. The state Department of Public Health added 62 deaths Monday after its most recent update on Feb. 26, bringing the total to 9,931 deaths.
It's been almost one year since Alabama recorded its first death. On March 23, 2020, Thelma Jenny McDonald, 53, of Stevenson, Ala., died after testing positive for COVID-19.
Monday's ADPH update showed 1,920 new cases of COVID-19, bringing the total to 493,769 throughout the pandemic. The state averaged 964 new cases a day last week, less than one-fourth of the average daily high of 4,056 reported on Jan. 10.
There also was an improvement in the number of people hospitalized across the state for the coronavirus. ADPH said there were 651 inpatients on Monday, down from a high of 3,084 on Jan. 11.
The number of people who have received both doses of the coronavirus vaccines stood at 272,494 on Friday, accounting for about 5.5% of the population. ADPH said more than 1.34 million doses of the Pfizer and Moderna vaccines have been delivered to Alabama, and 920,566 doses have been administered.