ADPH Plans Mobile Vaccination Clinics For Black Belt Region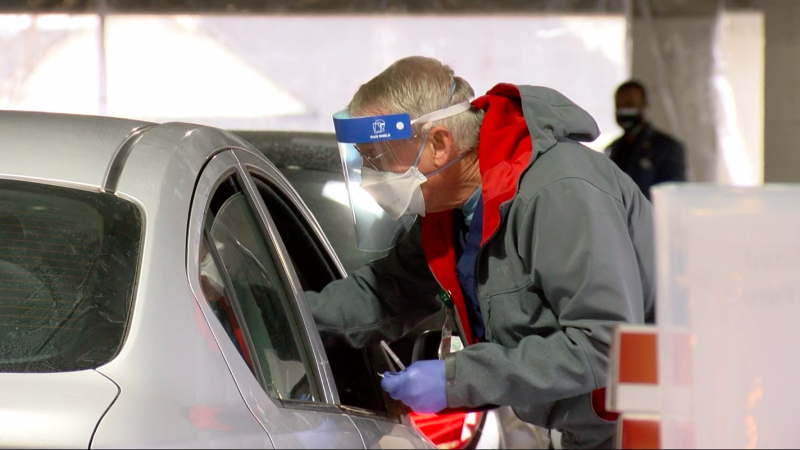 Alabama health officials are finalizing plans to deploy mobile COVID-19 vaccination clinics in the state's Black Belt communities.
During a media call Friday morning, state Health Officer Dr. Scott Harris said he and other officials with the Alabama Department of Public Health were meeting later that day with representatives of the Alabama National Guard to discuss details.
The initial plan is to launch two mobile units with the capacity to administer 1,000 vaccine doses a day, four days a week. Members of the National Guard will operate the clinics, which Harris said could be up and running by March 23.
"This allows us to get to parts of the state where access to care is a problem, where transportation is a problem," Harris said. "We are primarily thinking of this as a tool to reach more rural areas."
As of this week, more than one million doses of COVID-19 vaccines have been administered in Alabama, which translates to about 13% of state residents having received at least one shot.
Gov. Kay Ivey extended the statewide face mask order Thursday, but said the mandate will expire on April 9.
Harris said residents must remain cautious even after the requirement ends.
"April 10th ought to look a lot like April 9th," Harris said. "I think people ought to be careful. They ought to stay home if they can. They ought to wear masks if they go out. They ought to stay out of crowds. So we hope people won't see the end of the mask mandate as just carte blanche to behave any way that they want."