Alexander Retains Seat in Birmingham City Council District 7 Runoff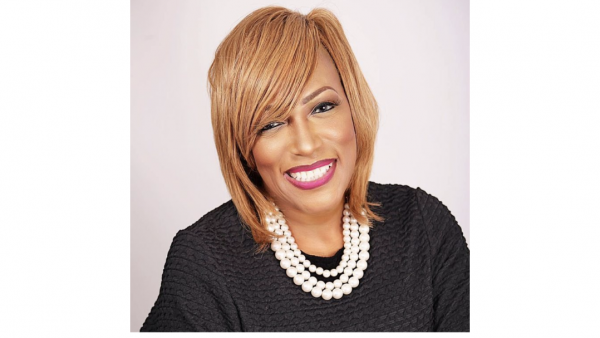 By Sam Prickett
Despite strong opposition from challenger Ray Brooks, incumbent District 7 City Councilor Wardine Alexander appears to have retained her seat on the Birmingham City Council.
Alexander secured 869 votes compared to Brooks' 751 votes, or 53.6% and 47.4% of the vote, respectively. That vote count does not include provisional ballots, which have yet to be tallied. Turnout in Tuesday's election was 9.36%, according to the city clerk's office.
The runoff came after neither candidate took a majority in the October vote. At that time, Lonnie Malone, a former applicant for the District 7 seat, received 26.7% of the vote, compared to Alexander's 42.41% and Brooks' 30.88%.
Alexander originally was appointed to the council in October 2018 after the sudden resignation of Jay Roberson. Before that, Alexander had served on Birmingham's Board of Education. She was appointed in 2013 and served as the board's president from 2015 until 2017, when she lost her re-election bid by coming third in a field of three candidates. She was appointed to the Birmingham Public Library's Board of Trustees in April 2018, a seat she held until her council appointment.
Alexander has served as the council's president pro tempore since Oct. 22, after the council elected her to succeed current Council President William Parker.
Brooks served as Birmingham fire chief from 1997 until 2002, when he moved to Compton, California, to be fire chief, a position he held from 2002 until 2004. Upon moving back to Birmingham, Brooks ran for mayor in 2007, receiving less than 1% of the vote, and applied unsuccessfully in 2009 and 2018 for District 7's city council seat.