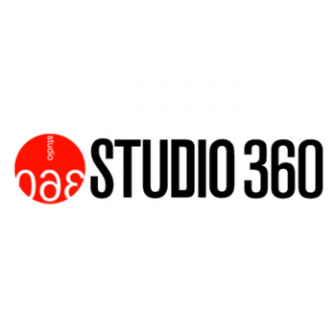 ---
The Peabody Award-winning "Studio 360 with Kurt Andersen," from PRI and WNYC, is public radio's smart and surprising guide to what's happening in pop culture and the arts. Each week, Kurt Andersen introduces you to the people who are creating and shaping our culture. Life is busy – so let "Studio 360" steer you to the must-see movie this weekend, the next book for your nightstand, or the song that will change your life.
Kurt Andersen – novelist, journalist, and co-founder of legendary "Spy" magazine – gets inside the creative mind through conversations with guests such as Yo-Yo Ma, Zadie Smith, Sean Lennon, Sean Penn, Walter Mosely, Dolly Parton, Ang Lee, Dave Eggers, Frank Gehry, and Tori Amos. "Studio 360" is also the place where a Freudian shrink can analyze a videogame about bunnies and astronauts play piano on the International Space Station.
Spend an hour at Coney Island with the band They Might Be Giants, walk through steel monoliths with sculptor Richard Serra, and hang out with indie rock stars in an Omaha basement. Let "Studio 360" be your cultural guide.
Schedule
Saturday - 1:00 pm - 2:00 pm
Sunday - 12:00 pm - 1:00 pm