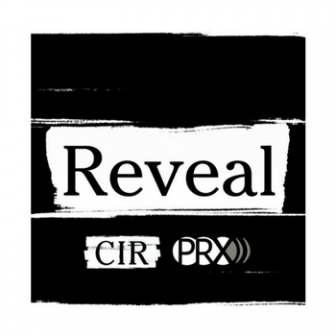 ---
We've heard the news, but we want to know what really happened.
Reveal is an investigative reporting program from The Center for Investigative Reporting and PRX. It presents original work from CIR's team along with various partners: stations, producers, websites, journalism centers and reporters from around the world.
Available on public radio and online, the show examines what governments, businesses, and communities are doing behind the scenes, hidden from public view. It's for anyone who is interested in stories that change our understanding of how the world works.
Schedule
Sunday - 3:00 pm - 4:00 pm