Listen to ARS by phone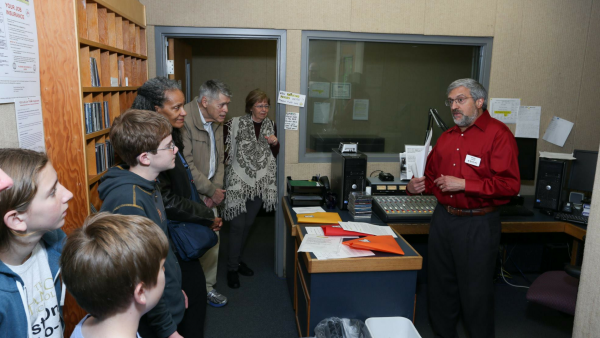 In addition to listening online and through an ARRS receiver, you can also hear the Alabama Radio Reading Service on your telephone 24 hours a day.
The toll-free number is: 855-246-9329.
You can choose from our current live broadcast, the most recent edition of The Birmingham News, and this week's grocery store ads on The Shopping Basket.