Donate to the Alabama Reading Service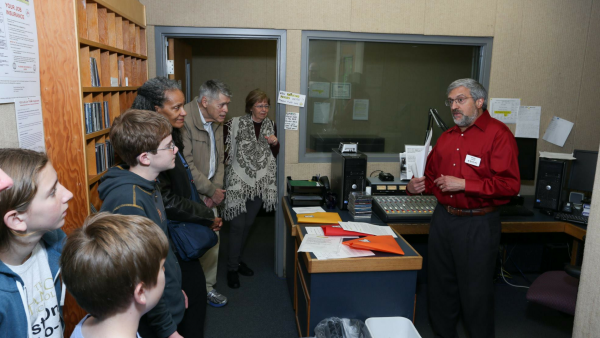 WOULD YOU LIKE TO DONATE?
The Alabama Reading Service (ARS) is part of Public Radio WBHM 90.3 FM, a member-supported service of the University of Alabama at Birmingham. Contributions are vital to the continued success and growth of this service. Your one-time or ongoing tax-deductible gift provides programming (news, information, entertainment, and cultural opportunities) and special radios to community members who are blind and print-impaired.
Give the gift of independence today online or by mailing your donation to ARS, 650 11th Street South, Birmingham AL 35294. And when you do, thanks!