Employment Opportunities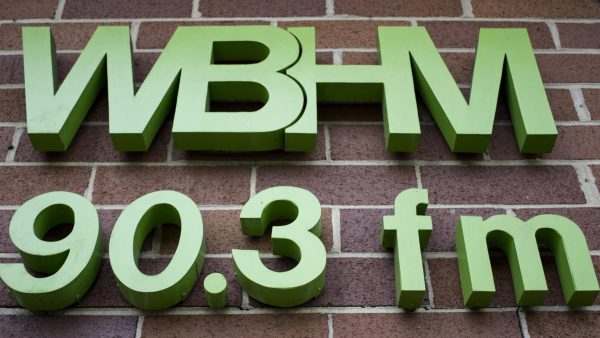 WBHM is a member-supported service of the University of Alabama at Birmingham (UAB), "Your NPR news station," and home to the Alabama Radio Reading Service, a resource for the blind and print-impaired.
Exciting times are ahead for WBHM, where our listeners encourage us to do more as we work to build a better community, inform citizens, and enrich the Magic City's cultural life. Birmingham has a storied, complex history. Since 1976, WBHM has been integral in the city's past, and we intend to be a vital and vibrant part of its future as we continue to make a difference in the heart of Alabama.
Our current open positions:
There are currently no open positions.
Additional information:
Internship opportunities at WBHM