Worth Revisiting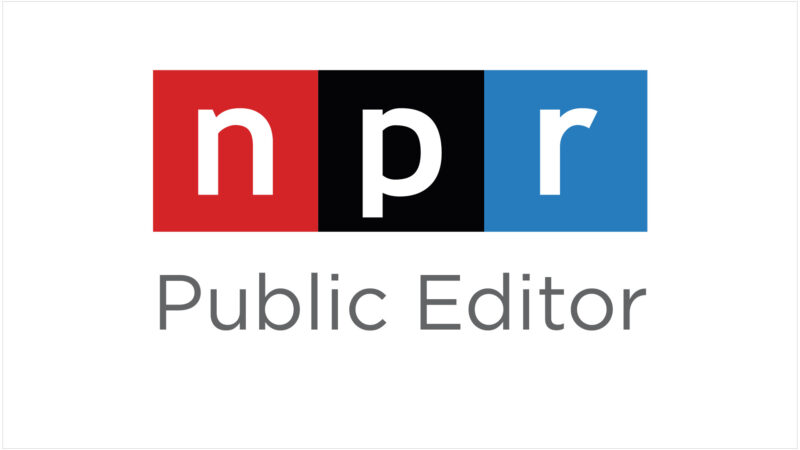 A while back, I wrote about NPR's Public Editor – a position created by NPR to make sure they're responsive to the needs of the listeners. The Public Editor also plays a key role to help NPR stay faithful in its mission to present fair, accurate and comprehensive information so people can make informed decisions about their lives, families, and communities.
Some of the columns originate from the Public Editor, but other topics come directly from listeners themselves. Journalism is a highly nuanced profession and, much like language, is always evolving. One thing is clear, there is a lot of thought that goes into the reporting you hear the words we use both before and after the fact.
One topic in particular stood out: How do you say Kyiv?  Spoiler alert: it's the Ukrainian pronunciation and spelling…but the reasons are fascinating.
Host Sam Sanders (who made his own news today), lovingly described the conversations this way on Twitter: There was a newsroom-wide reply-all apocalypse at NPR today, over the correct pronunciation of Kyiv. All I can say is that is [sic] what's absurd and perfect and everything you'd ever expect such an email thread to be. I couldn't be more proud to work with such sticklers for accuracy. Followed by: When people started attaching audio files ~they recorded themselves~ with pronouncers, my soul left my body.
I doubt you would get that kind of reaction to discussion on pronunciation in any other newsroom!
Other topics worth reading include:
NPR reporting on Supreme Court mask controversy merits clarification
An inaccurate verb choice made the reporting unclear
An infusion of inclusion into the news "Pregnant people" and a deaf actor's achievement

Wait, wait, I've heard this one Recycled stories and a smart question about 'stampedes'
Remember, if you have questions or concerns about NPR's programming, I'm always happy to answer them as best I can, however I always recommend listeners contact the Public Editor directly.
(Through "Programming Notes," we hope to keep you connected to what is happening at WBHM both internally and on-air. Have feedback you'd like to share? Or a programming question? Let me know!)