What's so special?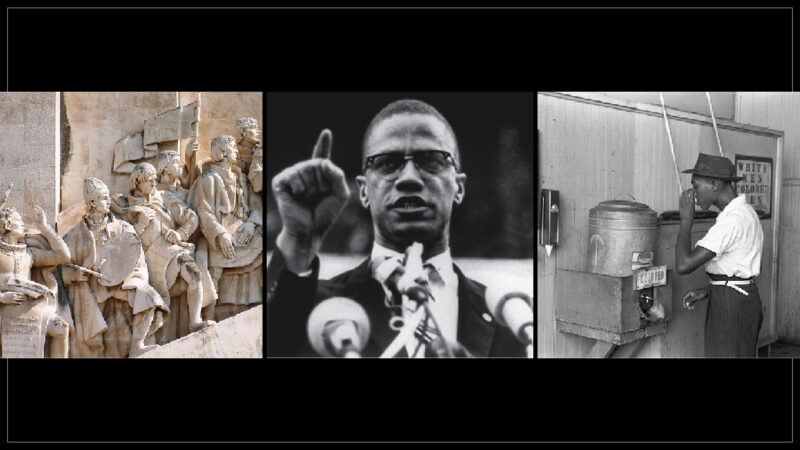 Say this for public radio, there's no shortage of programming.

This week, I'm focusing specifically on one-time specials. What exactly is a special? It's any program we air that is different from our regular broadcast.

Specials are a way to further our public service by exposing listeners to new perspectives and voices they had not considered.
So, what goes into the decision-making process to determine what specials we air?
Many years ago, when I didn't have as much experience under my belt, a colleague shared with me a programming document that I still have to this day. The focus was What's in it for the listener?

Some highlights:
Will the programming be memorable?
Will the programming contribute to making public radio indispensable?
Will the programming provoke thought, discussion, and reevaluation?

While there are other factors that are important, these questions play a key role. And I can tell you the following three specials airing this month on WBHM answer these questions above with a resounding "yes."

The Invention of Race traces the development of racial, and racist, ideas from the ancient world up to the founding of the United States as, fundamentally, a nation of and for white people (despite the "all men are created equal" language of the Declaration of Independence). Listen to this fascinating special Thursday afternoon from 2 to 3 or when it rebroadcasts that evening at 7.
Hear stirring, historically important speeches by African Americans from across the political spectrum on Say it Loud: Great Speeches on Civil Rights and African American Identity. This program features landmark speeches by Malcolm X, Angela Davis, Martin Luther King Jr., James Cone, Toni Morrison, Colin Powell, and others. Tune in for this hour-long special Monday, February 21, at 2 or 7. For much of the 20th Century, African Americans in the South were barred from the voting booth, sent to the back of the bus, and walled off from many of the rights they deserved as American citizens. Until well into the 1960s, segregation was legal. The system was called Jim Crow. Remembering Jim Crow includes local voices from Birmingham and Tuskegee along with those of other, Americans — Black and White — who remember life in the Jim Crow times. This special will air Tuesday, February 22, also at 2 and 7.
(Through "Programming Notes," we hope to keep you connected to what is happening at WBHM both internally and on-air. Have feedback you'd like to share? Or a programming question? Let me know!)