What's in a name?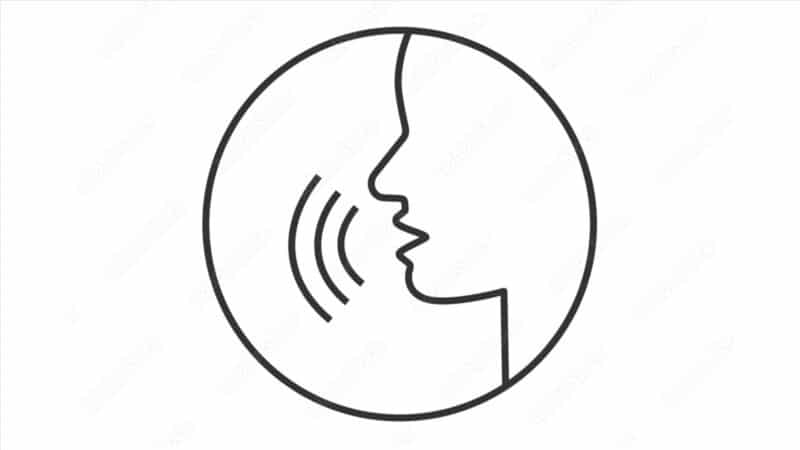 Every so often, I hear from listeners who politely (or sometimes not so politely) take WBHM to task for mispronouncing words. As Program Director, it's my job to make sure we sound not just consistent on the air, but credible as well.
Whether it's a classical composer or name or place in the news, this is easier said than done.
For foreign names and places, a reasonable approach I've always taken is to sound like an informed American. Using pronunciation guides can help. But this only gets to part of the issue.
The other part is that language and cultures are always evolving. Something that may sound correct today can easily change over time.
That's why I was so impressed with this article from NPR: How we pronounce Uvalde says a lot about the power of language in mixed communities
I don't want to spoil the entire article. It's an excellent read, and I think you'll like it, too.
One thing that public media is known for is taking time to explain things in a meaningful, informative way. Most of the time, the news isn't just one single thing, it's many shades of grey – very nuanced and worth taking the time to connect the dots and learn.
Oh, and when I wrote earlier how something may sound correct today but can easily change over time? Well, I speak from personal experience – Krulevich, Krilivitz, and Krell were all forerunners to Krall.
(Through "Programming Notes," we hope to keep you connected to what is happening at WBHM both internally and on-air. Have feedback you'd like to share? Or a programming question? Let me know!)