There's Lots of Moth's in the Air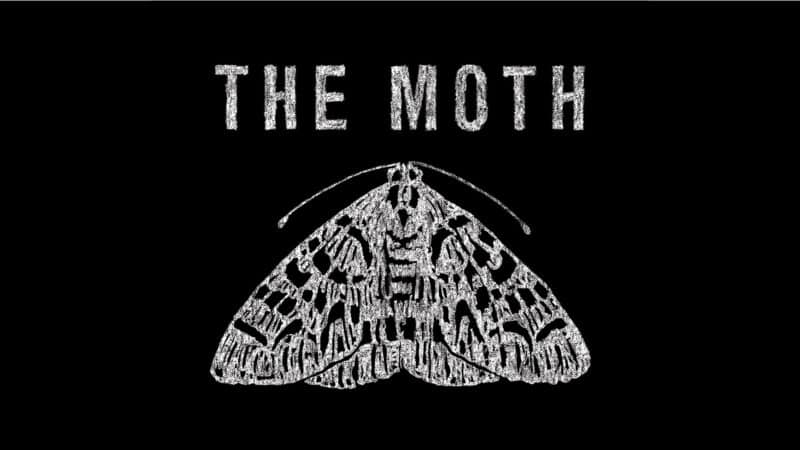 This week, I'm writing about The Moth – not the insect, the storytelling phenomenon!
If you haven't heard, The Moth is true stories told live, without notes. It's personal storytelling that connects us as human beings. These stories are told in different ways to millions of people each year including right here in the Heart of Alabama.
Here's what it means for you and WBHM.
The Moth Radio Hour, airs weekly on 90.3 WBHM and WBHM.org, Saturdays from noon to 1 p.m. and Sunday night from 6-7 p.m. You'll hear The Moth's most beloved tellers, chosen from across The Moth's live shows and programs as well as the stories behind the stories. Each hour mixes humorous and heartbreaking tales told with honesty, bravery, and wit.
The Moth StorySLAM is Birmingham's ongoing open-mic storytelling competition where anyone can share a five-minute story on the night's theme. Then ten lucky audience members, picked at random, vie for the chance to be crowned the night's champion.
The Moth StorySLAM began in 2019 and returned just last month after a pause during the pandemic with a live sold-out performance at Birmingham's Red Mountain Theatre. One of the most exciting and surprising aspects of this event is that a great story can come out of nowhere from right in our own community. Interested in going? (You don't have to be a storyteller, you can just enjoy the show.) Mark your calendar now for these upcoming shows which are not to be missed!
Finally, The Moth Pop-Up Porch is your chance to craft and share your own story, listen to the stories of others, and hang out with storytelling enthusiasts from Birmingham.
The Pop-Up Porch is a mobile tiny home fitted with a big porch, and will set foot in Birmingham's Railroad Park, October 19-23.
If you've ever dreamed about telling a story, but maybe didn't quite know how to begin, it's the perfect opportunity to meet Moth directors, instructors and producers and learn how to craft and pitch your own story. Need a little more inspiration? You'll also be able to listen to stories from The Moth archive.
Mark your calendar for October 21 for a special event with The Moth Pop-Up Porch – stay tuned for details!
(Through "Programming Notes," we hope to keep you connected to what is happening at WBHM both internally and on-air. Have feedback you'd like to share? Or a programming question? Let me know!)