The Only Constant Is Change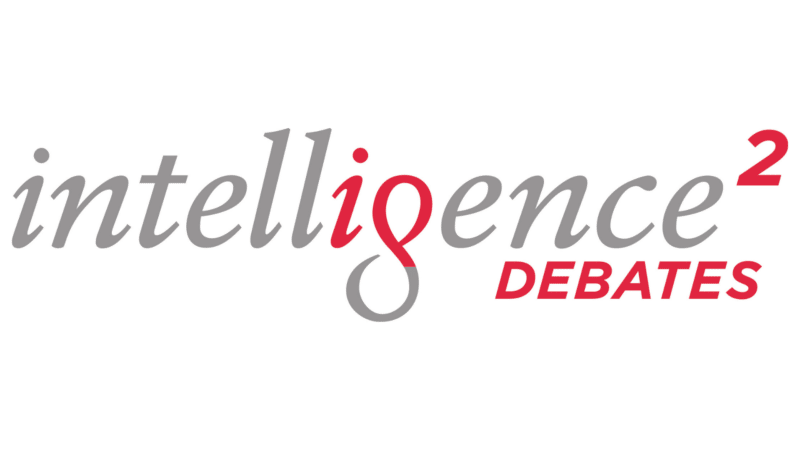 There's a small program change coming to WBHM.
On Being, which currently airs Sunday evenings from 6 to 7, is ending production as a radio program and transitioning to a seasonal podcast. The final episode will air on WBHM Sunday, June 19th, and you can read more about this change from host Krista Tippett.
But one show leaving our lineup makes room for another! That's why starting Sunday, June 26, you'll hear Intelligence Squared from 5 to 6 p.m.
Intelligence Squared is an Oxford-style debate program broadcast on more than 230 public radio stations. We have aired this program in the past as a series of specials, and it's now moving to a weekly format. The mission of Intelligence Squared is to restore critical thinking, facts, reason, and civility to American public discourse. I hope you'll enjoy it!
The Moth Radio Hour will move to the 6 p.m. slot. But Echoes fans, don't panic! The remaining program schedule will stay the same.
While this may seem like a small thing – after all it's just subbing in one show for another and moving one an hour – program changes are much more than just flipping a switch. There's a lot that goes on behind the scenes, and to ensure a smooth transition, I must work across departments at WBHM. For example, this one relatively minor change involves making sure everything is set up from a technical perspective to get the program on the air, working with our traffic department to change our broadcast logs, updating wbhm.org and our app, and revising all printed materials to reflect the new schedule.
And, of course, there are always your questions about the change, and I'm here to answer all of them!
In short, everything is interconnected (which is good!) and we all work together to ensure the process is as smooth as possible.
(Through "Programming Notes," we hope to keep you connected to what is happening at WBHM both internally and on-air. Have feedback you'd like to share? Or a programming question? Let me know!)