The News. From Where? By Whom? And Your Support.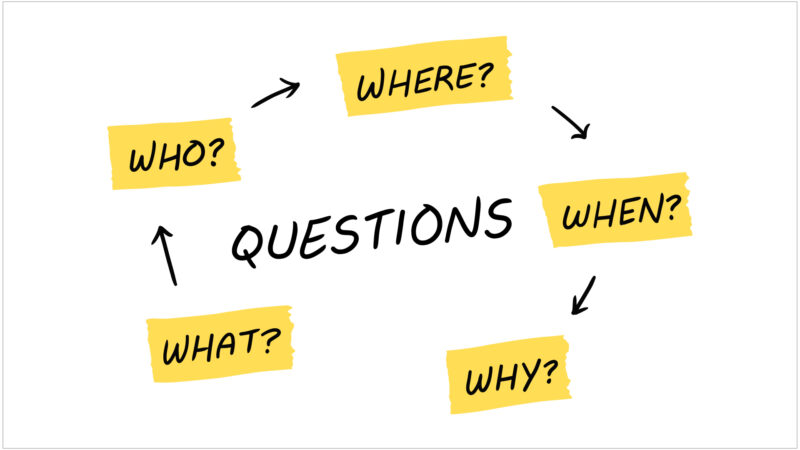 The news on WBHM comes from a variety of sources. You hear reporting from NPR in programs such as Morning Edition and All Things Considered, NPR Newscasts air almost every hour, and then there's WBHM's award-winning news department bringing you important stories from Birmingham and our region.
And programs such as On the Media aren't produced by NPR but they also contain an embedded NPR Newscast which DOES come from NPR.
So it's not surprising when I hear from listeners who may have questions about the news…sometimes just tracking down the story and where it came from can take a while. But occasionally, I hear from listeners who are so upset with something they've heard on WBHM, that they decide to stop donating to WBHM or express regret for past donations.
There are a few things to unpack here. If a story originated from NPR or any other outside news organization, it's important to realize that WBHM has no editorial control over another organization's content. When I hear a listener complaint, I always go back and listen to the story to make sure I understand the nature of the concern. Oftentimes, I share concerns directly with NPR or others.
As to listeners who stop donating to WBHM because of a news story they heard that wasn't even produced by us? Giving is a personal decision, and I certainly respect your right to not support WBHM if you choose. But I would add that in this instance, cancelling your membership to WBHM, only hurts…WBHM.
For NPR content (Morning Edition, All Things Considered, Weekend Edition, etc.), I recommend listeners contact NPR's Public Editor, specifically at this link. The Public Editor serves as an independent mediator on questions raised by the audience regarding the standards and ethics of NPR's journalism.
It is now possible that I can also offer you the option to specifically support local journalism efforts through our Local Journalism Innovation Fund. No money from this fund will be used to pay for national programming from NPR or any other national producer.
At WBHM, what can we answer? Questions about WBHM's locally produced journalism are fair game. WBHM's newly appointed Managing Editor is Andrew Yeager, and he and I have worked together for 15 years. And while I can't say you'll always agree with our answer, I can assure you your concerns will be heard. And, who knows? You may just give us new insight on how to best serve the Heart of Alabama.
(Through "Programming Notes," we hope to keep you connected to what is happening at WBHM both internally and on-air. Have feedback you'd like to share? Or a programming question? Let me know!)