The Art of Storytelling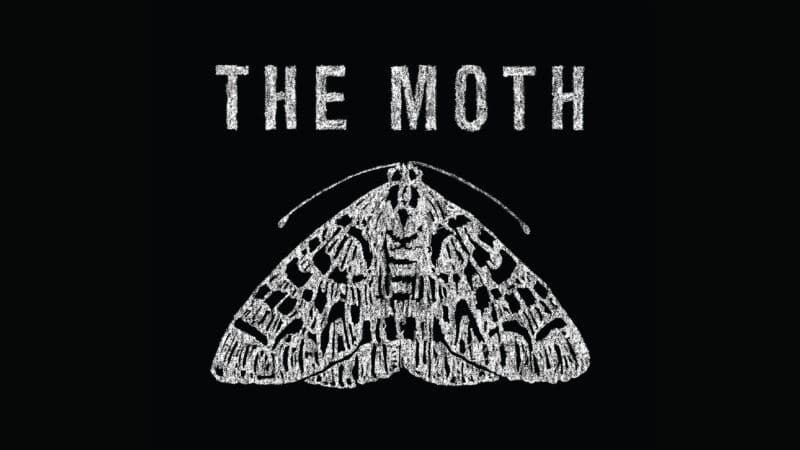 This week it's the WBHM's Membership Drive – your opportunity to support non-profit journalism and all the programs you enjoy.
I wrote about our specific on-air messaging last week and how at WBHM we thought long and hard about what to include. I hope you're noticing a difference (for the better!) on the air.
This week, I'm writing about The Moth whose motto is True Stories Told Live. The Moth is many things, but probably the one you're most familiar with is the radio show and accompanying podcast. The Moth Radio Hour is on WBHM Saturdays from noon to 1 and Sunday afternoons from 5 to 6. You may also have heard of The Moth StorySLAM, a live storytelling event held in Birmingham, although the performances were ultimately paused during the pandemic.
Now, the curators of The Moth have published a new book, How to Tell a Story. If you've ever heard a story live or on the radio and wondered How do they do that? this book has your answer. It's the definitive guide to telling an unforgettable story in any setting.
On Tuesday, May 3, I'll interview The Moth's Artistic Director and Alabama native Catherine Burns live at Thank You Books in Birmingham. The conversation starts at 7 p.m., and the event is free.
I'll talk with Catherine about the art of crafting your own unique story and some pitfalls to avoid. And we'll discuss how storytelling in general is seeing a resurgence before we take audience questions. Hope to see you there!
(Through "Programming Notes," we hope to keep you connected to what is happening at WBHM both internally and on-air. Have feedback you'd like to share? Or a programming question? Let me know!)