Summertime and the livin' is easy…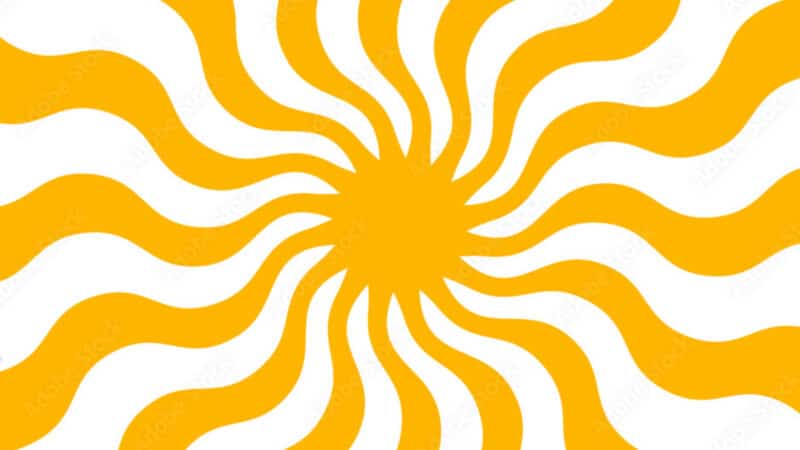 To say the news has been very heavy lately is an understatement. With that in mind, I want to take a moment to pass along a few different things that are just fun this summer.
Thanks to the popularization of plant-based diets, vegan (non-dairy) ice cream is gaining popularity, and there are interesting new flavor combinations and better textures. But, as All Things Considered found out, in the end, it's something that feels very familiar.
Okay, so I started with dessert first! As to the meal itself, have you ever felt intimidated by outdoor grilling? From NPR's Life Kit here's a super- handy guide with lots of links, pictures, and instructions.
If music is your thing, here's the first Tiny Desk Concert at NPR with an in-person audience in over 800 days! The concert is by Alisa Amador – this year's Tiny Desk winner. Hear her captivating, joyful and moving set.
A songwriter from Boston, this was Amador's fifth time submitting a song to the contest. For this year, she tried something new – she submitted a song sung entirely in Spanish with a video that included what she calls an "animated visual translation of the lyrics."
And if you only have a few minutes, check out this incredible six-handed Star Wars classical music mashup performed by Yoda, Princess Leia, and Darth Vader – three incredibly talented young musicians!
Finally, if reading is more your thing, NPR's Book of the Day gives you today's very best writing in a snackable, skimmable, pocket-sized podcast.
(Through "Programming Notes," we hope to keep you connected to what is happening at WBHM both internally and on-air. Have feedback you'd like to share? Or a programming question? Let me know!)