Rise and Shine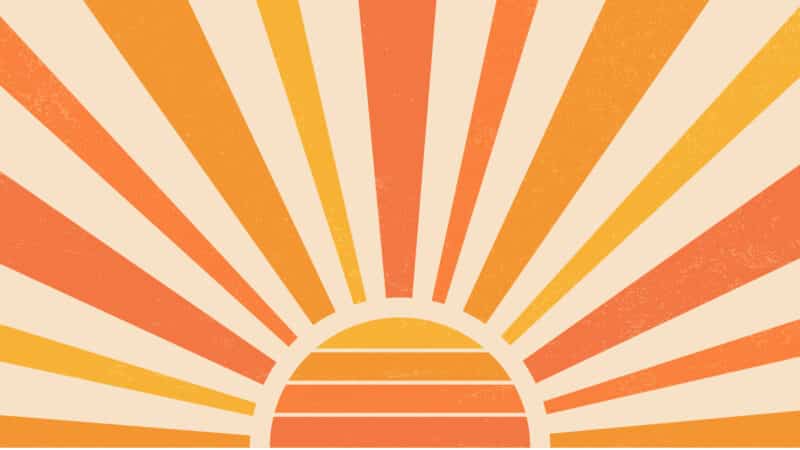 I spent early August substitute hosting Morning Edition for Miranda Fulmore who was on a well-deserved vacation.
And while everyone has their routine, I thought I'd share a little bit of what goes on behind the scenes in the very early hours of the day.
I get up at 3 a.m. which also means I really try to be in bed by 9:30 p.m. the night before. If I can manage five and a half hours of sleep, it's a pretty good night.
Breakfast (such as it is) consists of a banana or power bar and cold brew coffee which I also bring to the station in my large, insulated glass. Lunch comes around 7:30!
Lately, we've been trying something new at WBHM during Morning Edition. On occasion, we give a little "this day in history" at the bottom of the hour. An interesting tidbit you might not know about our area. It could be interesting or funny. Maybe you noticed?
For example, maybe you learned about the time during a Birmingham Barons game when Taco won the fast-food race at Region's Field, or that a Bessemer chicken named Matilda was memorialized by the Southeastern Association of Magicians. And while it's great to make you smile, it was also appropriate to let you know that Alabama native Osmond Kelly Ingram was a World War I hero who saved his ship by releasing its ammunition in advance of a torpedo strike. For his sacrifice, Birmingham West Park was rededicated as Kelly Ingram Pak in 1932.
Why does all this matter? Public radio stations are more than just relays for network programming. We provide local news, stories, weather — even the occasional interesting tidbit – all in service to our local communities. That's why you hear "Morning Edition from NPR and 90.3 WBHM". It's Morning Edition (not to mention All Things Considered) for Birmingham.
(Through "Programming Notes," we hope to keep you connected to what is happening at WBHM both internally and on-air. Have feedback you'd like to share? Or a programming question? Let me know!)