More Driveway Moments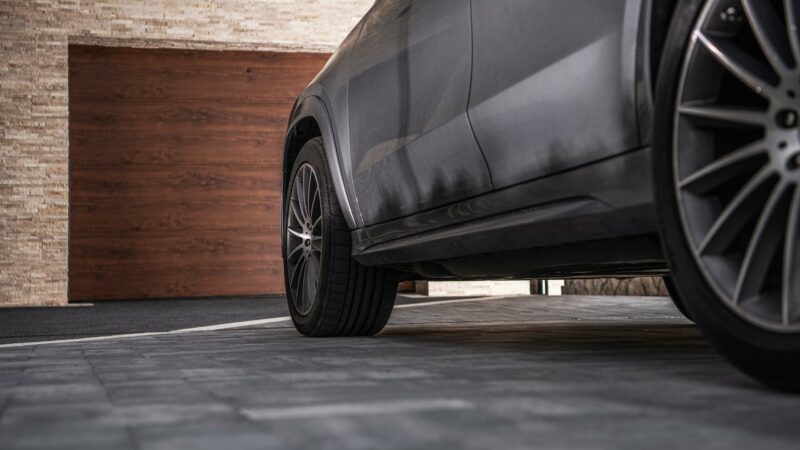 A little over a year ago, I wrote about driveway moments – those times when you're listening to WBHM in the car, you've pulled into the driveway, you might have even turned the ignition to accessory, but the story is so good you just can't bear to get out of the car.
Well, this week, I heard two driveway moments that I wanted to share. Now, your mileage may vary, but I felt these were uplifting stories in their own unique way that really made you stop and listen.
Have you heard the story of the passenger who made an emergency airplane landing in Florida? This report was just under three-minutes of high drama. Why? Because NPR's Becky Sullivan didn't just tell us the story, there was the air-traffic control audio which instantly drew you in to the story wondering what was going to happen next. I don't want to give any more away than necessary, but how the plane was guided to land was equally captivating. Here you go!
Then, last Saturday, NPR's Scott Simon interviewed a woman who had just seen the movie "Grease" for the first time! It's part of a series called, unsurprisingly, Movies You Missed, and the idea is that we all have that one movie that your friends can't believe you never saw. You miss out on the occasional reference, and you get this look like you might be excommunicated from your social circle.
The conversation struck me as authentic and heartwarming, and at the end of the day, 44 years after Grease was released, I really wanted to know what she thought of the movie!
And, if there's a movie you missed, but all your friends are telling you to watch, let NPR know – you may just appear on a future broadcast of Weekend Edition! (And in the spirit of full disclosure…I've never seen The Godfather…and I'm from New York…I know, I know…)
(Through "Programming Notes," we hope to keep you connected to what is happening at WBHM both internally and on-air. Have feedback you'd like to share? Or a programming question? Let me know!)