Meeting You Where You Are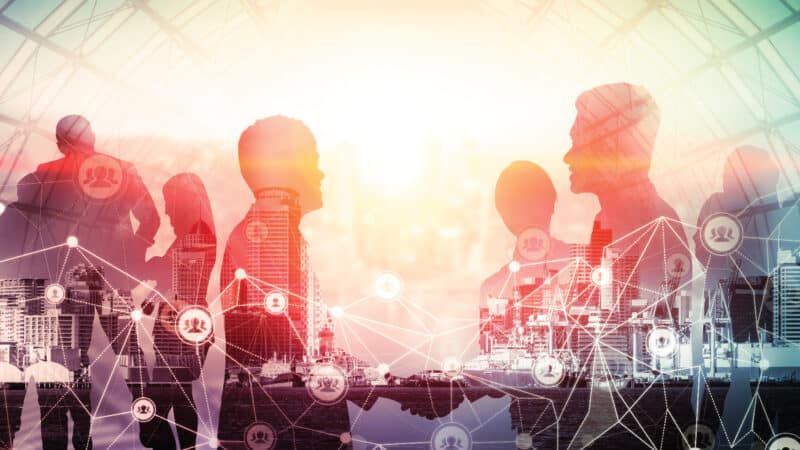 Last week, I attended the Public Radio Content Conference – the premier gathering for non-commercial programmers, content managers and leaders in the public media ecosystem.
This was the first in-person conference in more than two years and, it was good to reconnect with my colleagues in person — not just because of the pandemic, but because most of us are the only ones who do what we do in our respective cities. In this regard, connecting with colleagues in person is crucial.
My goal in attending is to come back with ideas on how to best position WBHM to serve you.
As I'm sure you're aware, there's been a major shift in how content is delivered and consumed. It used to be, we thought of radio and everything else stemmed from that. Now we think of content. It might come through the radio, but it can also come through a website, audio streaming, podcasting, social media, newsletters, events and more.
This means public radio is public media and, at WBHM (and every other public radio station), it's important we meet the audiences where they are — not where we are. This is easier said than done given limited resources. After all, "be everywhere" is hardly a strategy.
As WBHM is now coming up on its 46th year, the entire team will be working hard to make sure the station still meets your needs for the next 46 years and beyond. That will mean making choices in both programming and the platform on which you experience WBHM.
One thing you can do to help us best serve the Heart of Alabama is continue, increase or start your monthly gift today. We may not have all the answers at this moment, but we can't do it without your ongoing investment in WBHM.
(Through "Programming Notes," we hope to keep you connected to what is happening at WBHM both internally and on-air. Have feedback you'd like to share? Or a programming question? Let me know!)