I've Got "It In" For You!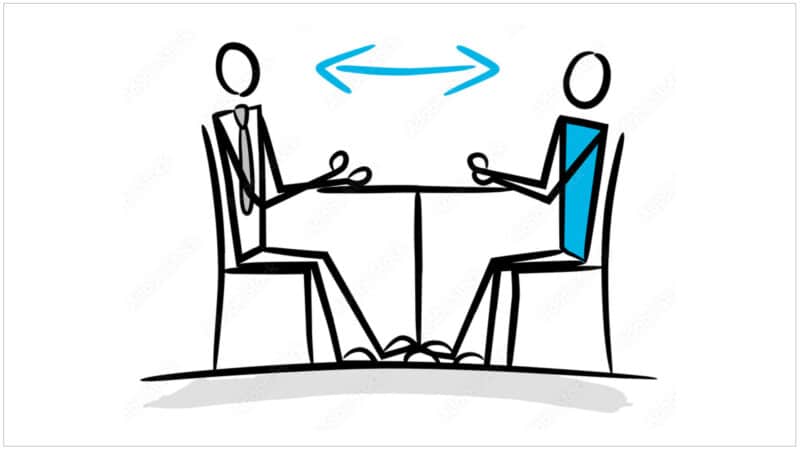 Last week's column There's No Leaving and There's No Returning prompted some good feedback.
A listener wrote to tell me another phrase they find irrelevant is "in for," as in when I host and say, "I'm Michael Krall in for Andrew Yeager." Their thinking is that it's unnecessary because if you hear a program enough, you know who's the regular and can then tell who's the substitute.
That may be true, but as I explained when I wrote back, hosts are companions to our listeners. And listeners develop a certain kind of familiarity and comfort with them. For example, "Andrew in the morning" are actual words I've heard from listeners.
When hosts are off or on vacation, the thinking about "in for" is to let listeners know that, for example, Andrew is still here and hasn't left WBHM, that he'll ultimately return to his regular shift, and that your radio may sound a bit different even though your routine is still the same.
As you may know, we've had a little bit of turnover in the host position. Janae Pierre took a job in New York, and Andrew Yeager is now WBHM's Managing Editor. But you'll be glad to know that until we hire permanent Morning Edition and All Things Considered hosts, we will just be giving our names – no more "in for" for now.
One thing I always tell WBHM hosts is to look out for your own cliches. So, once we permanently fill the host positions, we may drop in an occasional "in for" but, like most things on the radio, we know a little goes a long way.
(Through "Programming Notes," we hope to keep you connected to what is happening at WBHM both internally and on-air. Have feedback you'd like to share? Or a programming question? Let me know!)