It's That Time Again at WBHM – The Spring Membership Drive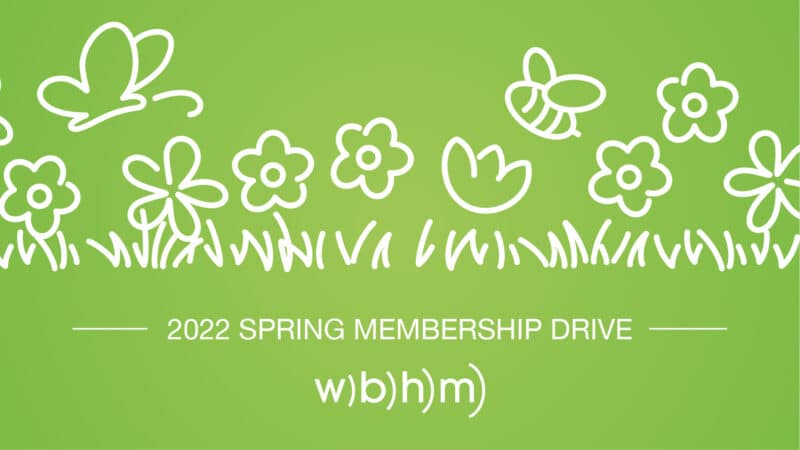 It shouldn't be news that we have membership drives a few times a year – it's one of the primary ways we raise money for WBHM, more than half of our annual budget.
The last time we had an on-air fundraiser, it was to purchase our new transmitter (FYI, the transmitter is ordered, and preparations are underway for the installation sometime this summer). That drive was a resounding success. In fact, we met the goal much earlier than we'd even anticipated!
And that got me and a few other colleagues to thinking about why that drive was so successful. Sure, we had a compelling message, but we think there's more to it than that – we were forced to NOT talk about the programming or the mission. We had to talk about something different – and do it in a compelling, non-technical way.
On-air fundraising is some of the most important on-air work we do. And yet, the preparation for how we do it, if we're being honest, is lacking. There's specific language and messaging required to ensure listeners will give…and that usually works. But the crucial question we've asked ourselves is: "Do people really talk like that?"
In other words, "If it ain't broke, BREAK it."
During membership drives at WBHM, we usually read from 4×6 cards to craft our on-air fundraising message. But this year, rather than make slight modifications, every card got what I call a super-edit – it was looked at by no fewer than three people, then read aloud to ensure there was a good flow and sounded conversational.
There was a lot of red pen, and phrases we've used for years were thrown out or reinvented. We employed the mantra of TFMPW – the fewest most powerful words.
I believe you'll hear a difference during our upcoming on-air drive which begins April 27. Rather than 5+-minute breaks, the fundraising breaks will be quick mentions throughout the day, the messages will be succinct and to the point, and we hope to be more respectful of your time.
The bottom line? It all adds up to more programming and less fundraising.
And while we don't kid ourselves that you want to get out of bed in the morning and hear a membership drive, we hope that you'll take a listen with new, more informed ears and see if you can hear a change.
(Through "Programming Notes," we hope to keep you connected to what is happening at WBHM both internally and on-air. Have feedback you'd like to share? Or a programming question? Let me know!)