Incoming Transmission! Pt. 1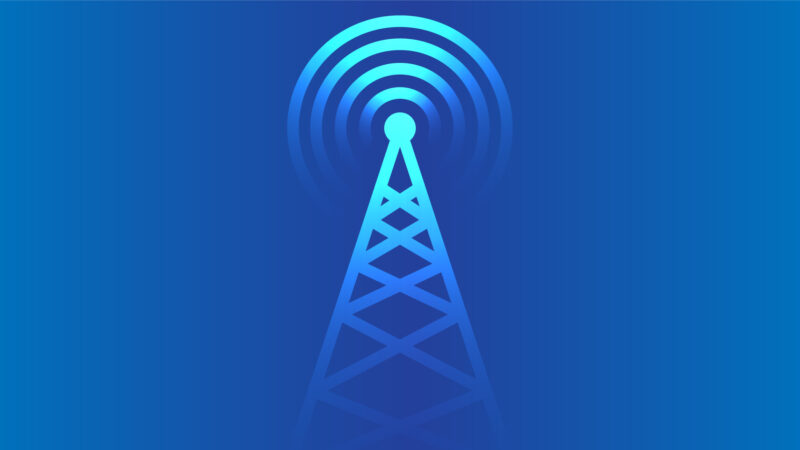 As you may have heard, WBHM's Transmitter Drive is Thursday and Friday.
If you're in Birmingham and look up at the WBRC tower on Red Mountain, WBHM is located not at the very top but below and to the left (or right depending on your perspective!)
But that's actually not the transmitter. It's our antenna, and it's working just fine, thank you.
You can't see the transmitter. In fact, it's inside a building that nobody sees except for our engineer. But just because it's not seen doesn't mean it's not important.
In fact, just the opposite. Without a transmitter, you wouldn't hear WBHM. It's that simple.
So what does a transmitter do? To be as non-technical as possible while also trying not to incur the polite displeasure of the extremely talented engineering community, it's the piece of equipment used for generating and amplifying radio waves. Those waves are fed to the antenna (the thing you see!) for broadcast.
This new transmitter is different for reasons you can read about at our website. But for me, the exciting part is it'll allow us to plan and look to the future with opportunities for simulcasting new programing on 106.1 FM. The background on how we do that is headache-inducing and down in the weeds, but what could that mean for you?
Hearing different programming. For example, news programming overnight or classical music during the day are just two of the things I've been thinking about.
As you might imagine, you can't just drop $230,000 and have Amazon drop it off on your doorstep. This is a custom-built, highly sophisticated piece of equipment. And once we buy it, you can't just plug it in like a new InstaPot. Next comes the installation process. Let's just say it's miles beyond plug and play.
But first we need to buy the thing! And you can help when you donate during this special drive.
And the next time you look up at the antennas on Red Mountain…well…you still won't be able to see it, but you'll know you made it possible.
(Through "Programming Notes," we hope to keep you connected to what is happening at WBHM both internally and on-air. Have feedback you'd like to share? Or a programming question? Let me know!)