Incoming Transmission! Pt. 2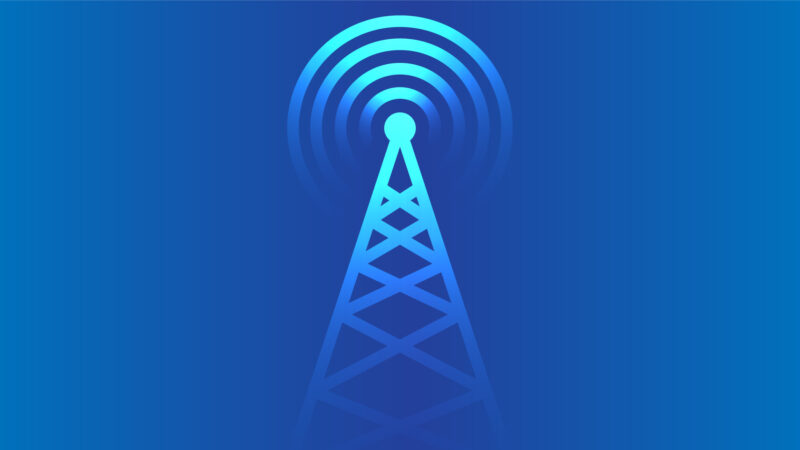 You may remember earlier this year when WBHM held a special Transmitter Drive. With your support, we raised the final $50,000 to purchase and install a new transmitter. In total, this project cost $230,000.
For this edition of Program Notes, I checked in with WBHM's engineer Darrell McCalla who oversees this project for an update on where things stand. It's his job to keep all the equipment working properly and to ensure the reliability of our signal.
Michael Krall: Remind us of what a radio transmitter does and why WBHM needs to replace our current transmitter?
Darrell McCalla: Our transmitter takes audio signals and turns them into radio waves. Those radio waves are ultimately decoded by an FM receiver such as your car radio.
WBHM's FM transmitter has been operating very efficiently since 2004, but due to its age, we are starting to have issues that require repair and down time for the transmitter. We have an auxiliary transmitter, but it only can provide a third of the of the power that we need to make our required power, as mandated by the Federal Communications Commission.
Because of this, we decided to replace the current transmitter with a brand new, state of the art, liquid cooled transmitter that is light years ahead of the 2004 technology. The transmitter is also energy efficient and allows WBHM to remove much of the cooling system and incur significant cost savings on electrical power.
MK: Installing a new transmitter is much more than taking the new unit out of the box and plugging it in. What is involved in a project such as this?
DM: It's a daunting task. Coordinating movers, enlisting additional engineering help, and many other logistics are the main issues a Chief Engineer must coordinate. One major task was to split the existing older transmitter in to two units where one will be the new auxiliary transmitter and the other will be for spare parts. We also must hook up plumbing for the liquid cooling heat exchanger that sits outside the building (much like the unit at your house) to keep the transmitter running efficiently.
The new transmitter making it's way to it's new home atop the mountain.
MK: Have there been any surprises along the way?
DM: We have had a few. The transmitter was built by a German-based company. Like many businesses in the last two years, they experienced supply chain issues. Instead of the new unit arriving in July it arrived the last week of September.
MK: Will WBHM be off the air when the new transmitter is installed?
DM: While there are always people listening to WBHM, we always try to do projects such as this during a time that impacts the fewest listeners. We will flip the switch in the middle of the night sometime within the next two weeks. If everything goes smoothly, we should only be off the air for a few seconds.
MK: Once the new transmitter is installed will WBHM's FM signal sound any different?
DM: Not really. In fact, you may not notice a difference at all! Think of a transmitter as a conduit for the information you hear over the air in your car or home radio. The "sound of the programming" is determined by another component called an audio processor.
(Through "Programming Notes," we hope to keep you connected to what is happening at WBHM both internally and on-air. Have feedback you'd like to share? Or a programming question? Let me know!)